Waterproof Vinyl Planks - Meeting Re-Cap
Waterproof Vinyl Planks - Real Estate Wine'd Down Re-cap
Carpet Isle
Loretta Montibon from Carpet Isle joined our Real Estate Wine'd Down on December 16 to fill us in on everything flooring, including the popular waterproof vinyl planks! She told us what questions to ask when purchasing flooring, explained the different grades of flooring, and suggested ways to prevent wear-and-tear. You can watch the Zoom video recording for all her tips and tricks she learned over the past 30 years.
Drinking & Dancing
Also at our online meeting, Ryan Kadota from Kadota Liquor explained the nuances of our wine of the week: Ridge Lytton Springs Zinfandel. I did a quick promo for my online Zumba classes via Zoom and Na Leo TV.
Real Estate
As usual Denise Nakanishi, Nui Browning and Danny Krause talked about everything Real Estate including inventory, mainland buyers, working from home, and the current market. Check out Danny's graphs below and get a complete recap of the meeting by watching the video.
To join us at our next Real Estate Wine'd Down, just send me an email!
Watch the full video here. You can skip ahead with the time stamps below:
0:30 Ryan Kadota, Kadota Liquor
10:30 Loretta Montibon, Carpet Isle
30:30 Ash Tsuji, Online Workouts
32:30 Denise Nakanishi, Sales & Marketing Update
39:30 Danny Krause, Real Estate Stats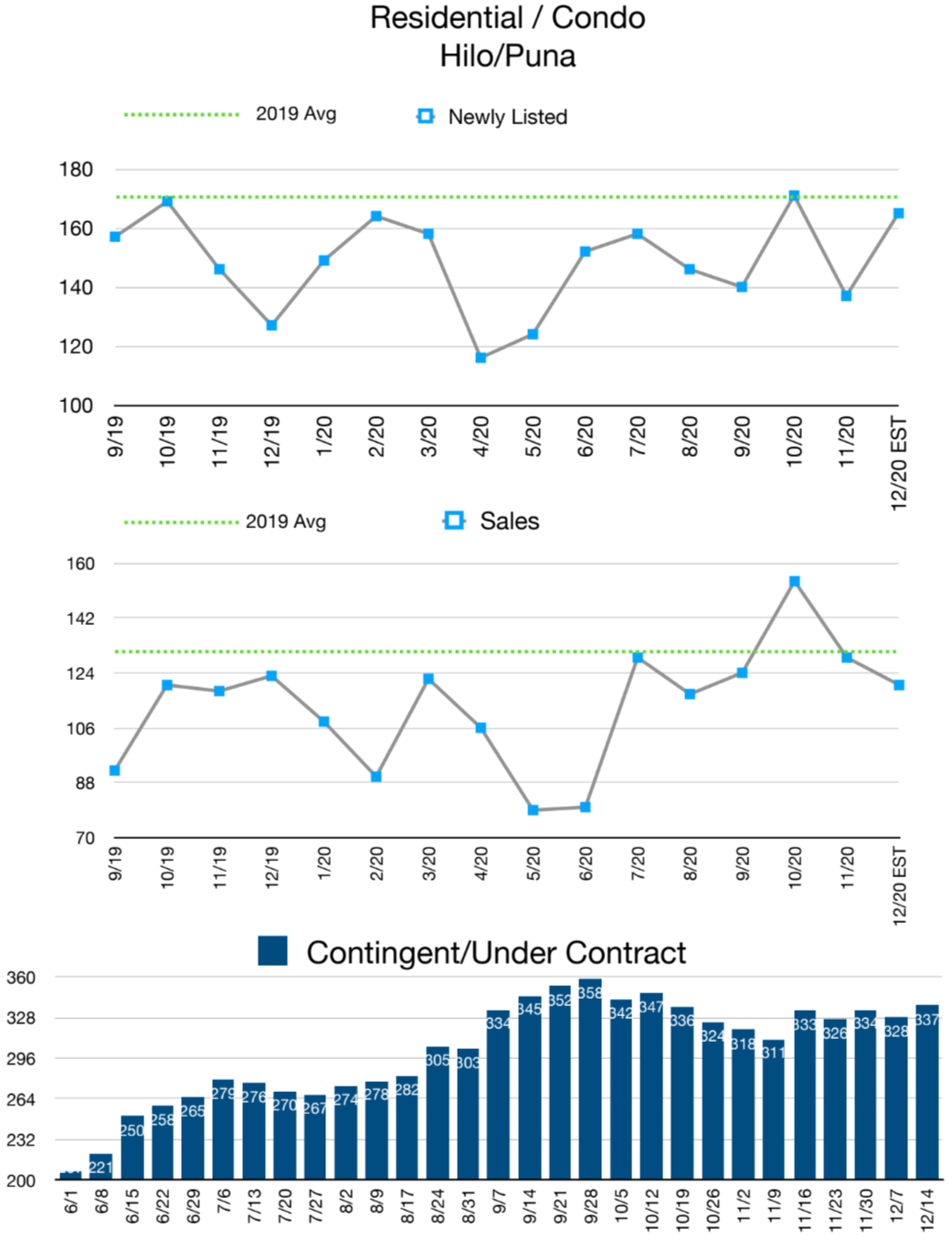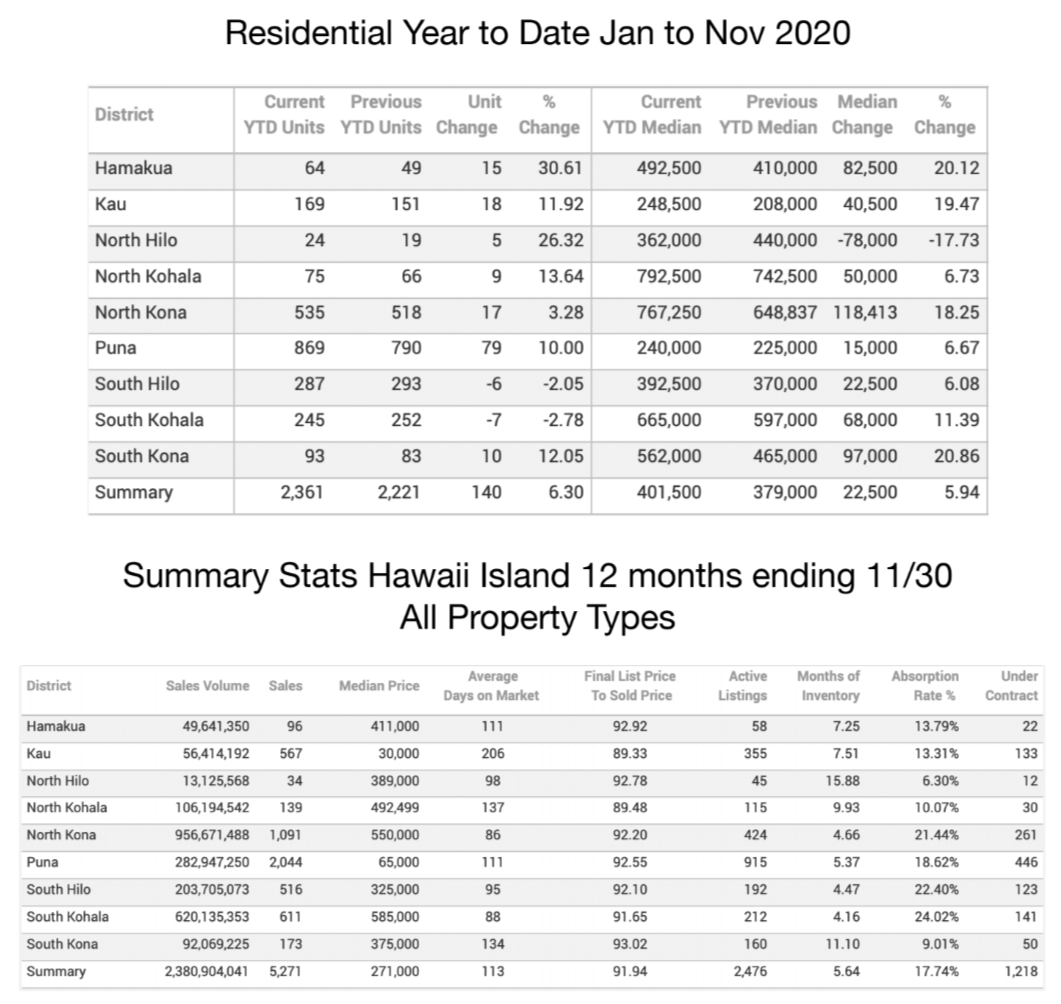 Previous Meeting: Veterans Housing in Hilo.
Read Denise's related blog: Is Flooring Really Boring?