Veterans / Senior Housing Coming to Hilo
Veterans Day Wine'd Down Re-cap
Veterans Senior Housing
Our in-house veteran Denise Nakanishi gave us an update on the Veterans/Senior housing project coming up in Hilo. Located on West Kawili Street between the university and 7-11, the project will feature 1 and 2 bedroom units with a community center. Next to the project, a proposed Veterans Outpatient Clinic and church will give residents community resources within walking distance of home.
Wine, Social Media, and More!
Also at our online meeting, Ryan Kadota from Kadota Liquor explained the nuances of our wine of the week. Nui Browning shared her successful sales she's gotten from social media. I gave an update on my recent Real Men Wear Pink Campaign to raise funds for American Cancer Society and Breast Cancer Awareness Month.
Real Estate
Danny Krause gave us the local Real Estate update. He noted our sales numbers in October 2020 surpassed 2019. Take a look at his charts below, or watch a recording of the Zoom meeting. You can jump ahead to these sections of the video:
0:20 Ryan Kadota, Kadota Liquor
7:30 Denise Nakanishi, Veterans / Seniors Housing
21:15 Ash Tsuji, Breast Cancer Awareness Month Campaign
24:45 Denise Nakanishi, Lender and Sales Updates
27:30 Danny Krause, Real Estate Stats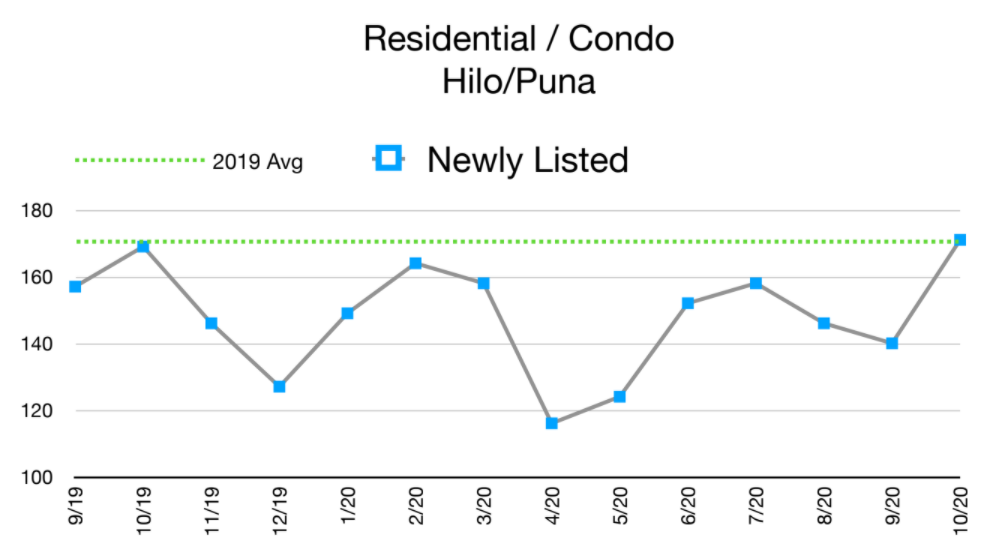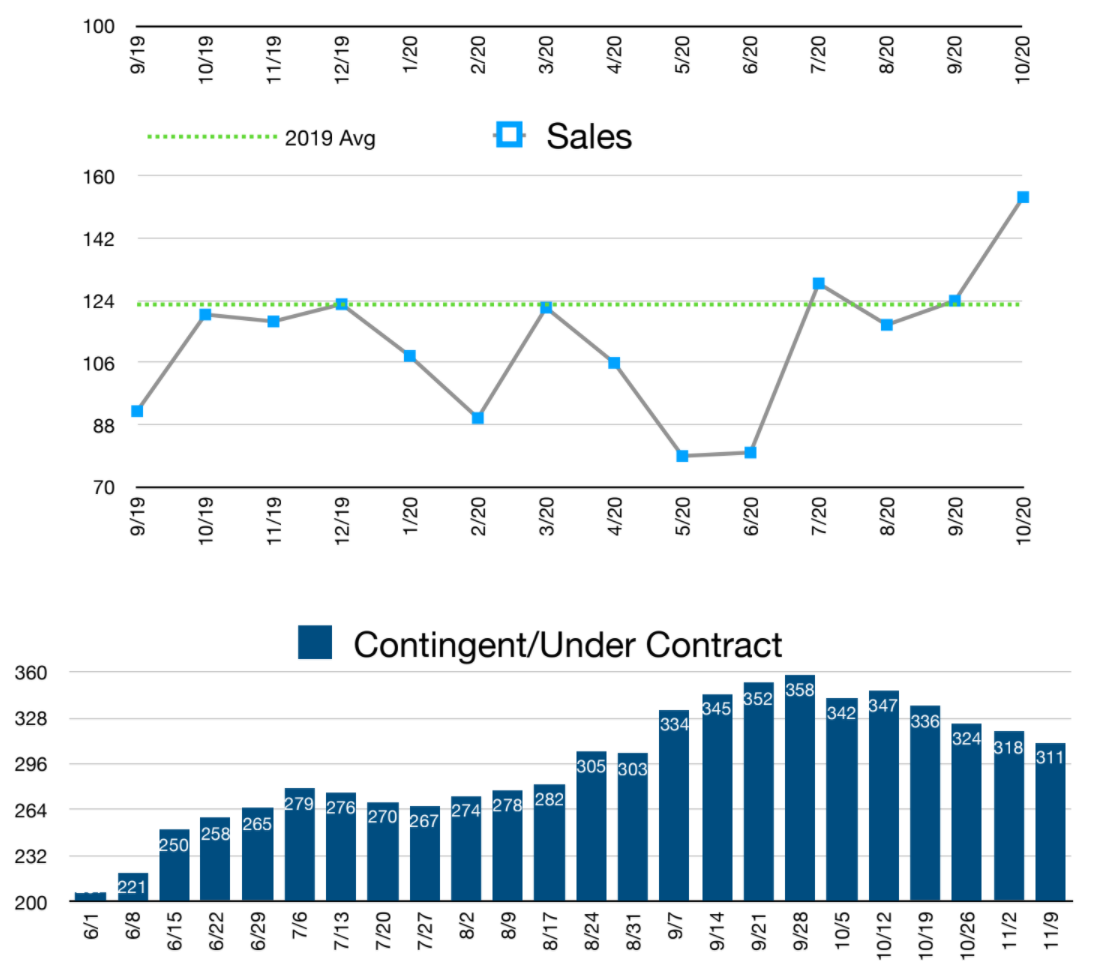 To join us at our next Real Estate Wine'd Down, just send me an email!
Previous Meeting: Susan G Komen for Breast Cancer Awareness Month.