Real Estate Wine'd Down Recap
Susan G Komen
Did you know that men can get breast cancer? And ALL women are at risk of getting breast cancer? These are just some of the things Rolanda Morgan from Susan G Komen shared with us at our last online meet-up. Since October is National Breast Cancer Awareness Month, we were honored to have someone from the local organization join us! Here's more information they shared with us.
Breast Cancer is a subject close to Team Nakanishi because Denise Nakanishi and her family have the Braca gene, the most common cause of hereditary breast cancer. We recently lost one of Denise's daughters Mealoha to breast cancer, and are blessed that her other daughter Nui is a survivor. As Rolanda reminded us, we all know someone whose life have changed because of breast cancer, and that's one of the reasons I volunteered for the Susan G Komen Zumba-thons and American Cancer Society's Real Men Wear Pink campaign this year.
Wine, Tech, & Lending
Also at our online meeting, Ryan Kadota from Kadota Liquor explained the nuances of our wine of the week. I gave an update on the recent Technology Expo I participated in with Nui Browning, and Denise Nakanishi reminded us that termite inspections are continuing to cause delays. She also noted that historically speaking, interest rates go up after an election.
Real Estate
Danny Krause updated us with the latest Real Estate market analysis in East Hawai`i. He noted that 2020 New Listings are below 2019 averages, but in the last four months, 2020 Sold properties have been above 2019 averages. Our sales numbers in October have been the highest so far in 2020. Take a look at his charts below, or watch a recording of the Zoom meeting here. You can jump ahead to these sections of the video:
To join us at our next Real Estate Wine'd Down, just send me an email!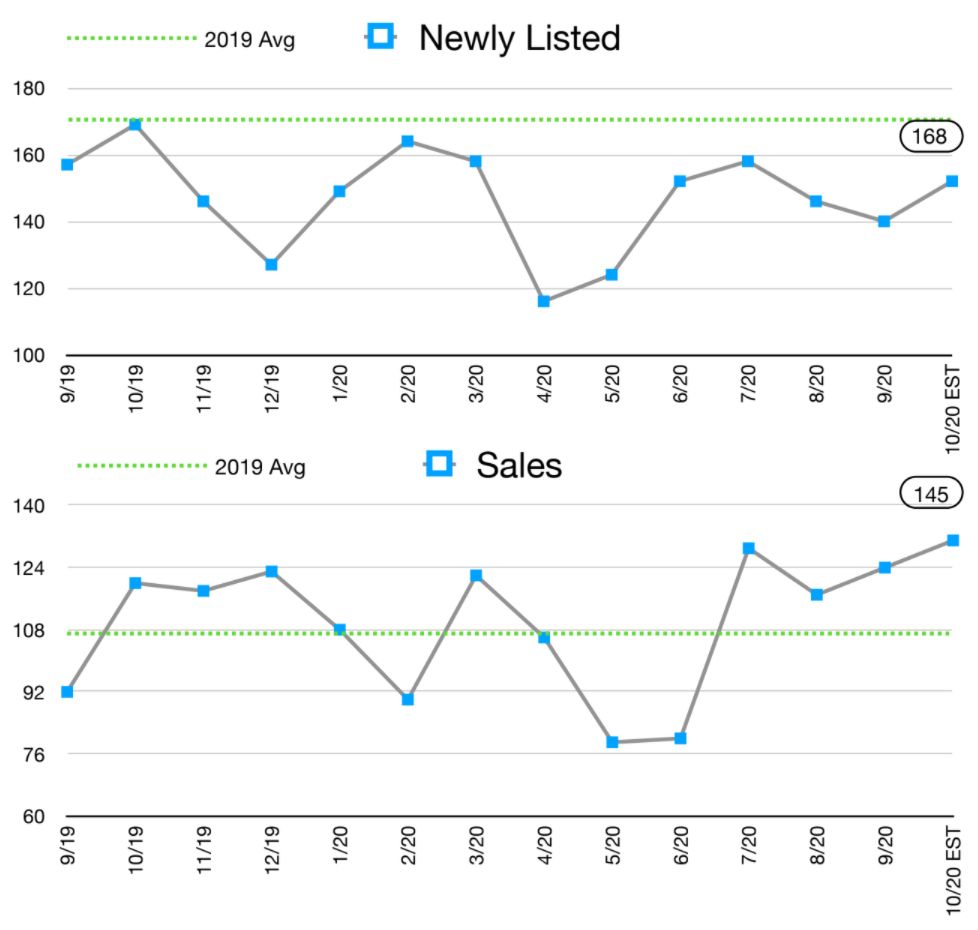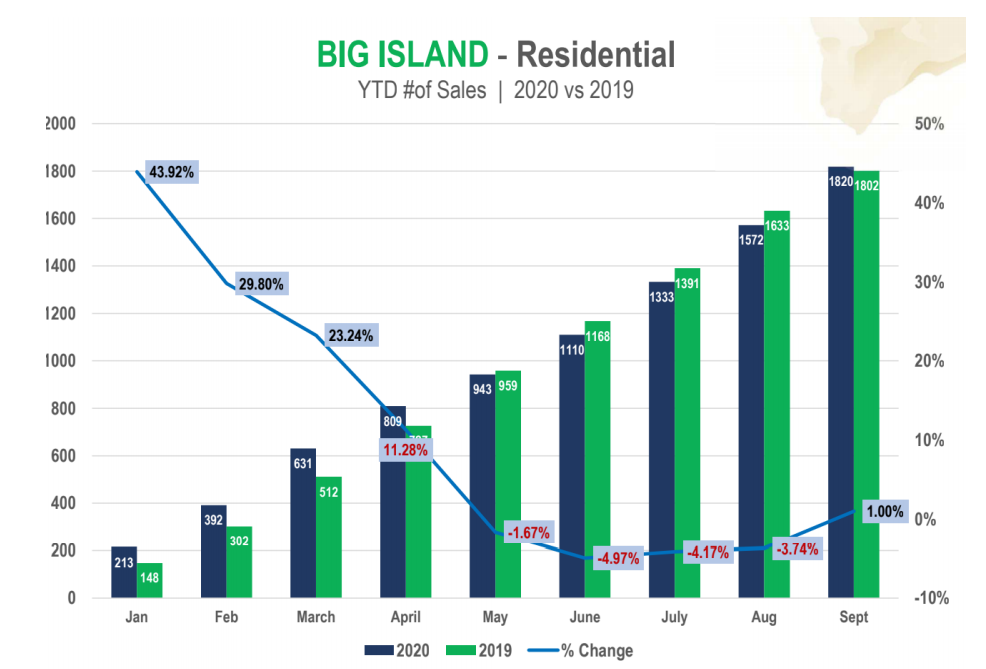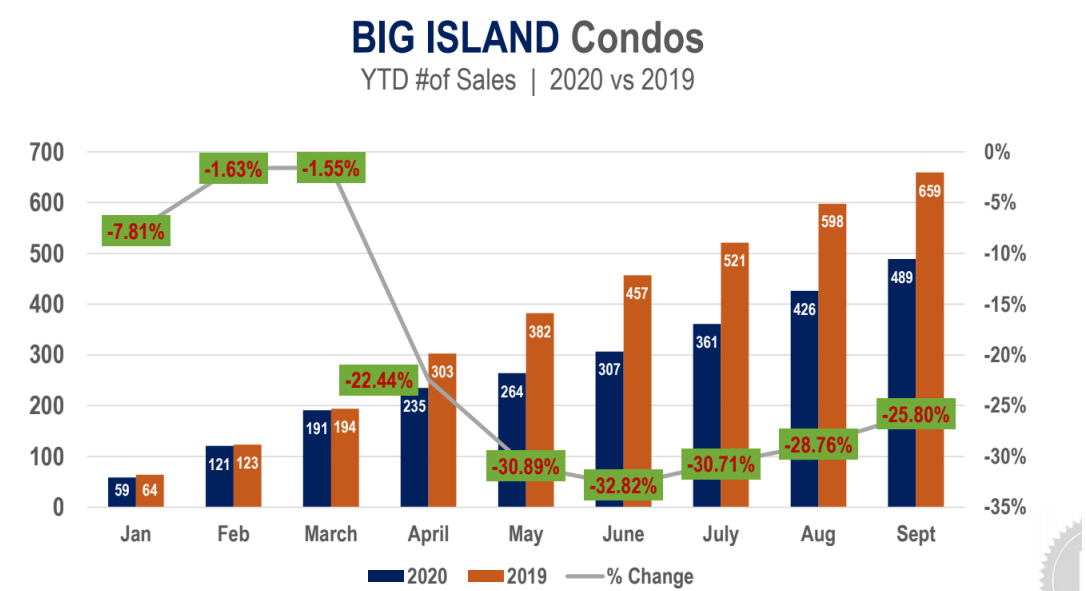 To join us at our next Real Estate Wine'd Down, just send me an email!
Previous Meeting: Life Insurance, Living Benefits & Real Estate with Bryson Hiro.