Wine'd Down Recap - August 17
Do you know how to get the best value from your home appraisal? Guest speaker Daniel Hartong gave us a Pro Tip: make a list of all the improvements you made to your home. Even small things, like a fresh coat of paint, can make a bid difference on the final value.
At our last Real Estate Wine'd Down, we also found out home sale prices are on the rise, likely due to the low inventory. We even learned about our Wine of the Week, Adami Bosco di Gica Prosecco. Mahalo as always to Kadota Liquor for making the selection!
If you missed the meeting, or just want to relive the moment, here's our re-cap material.
Check out Danny's stats.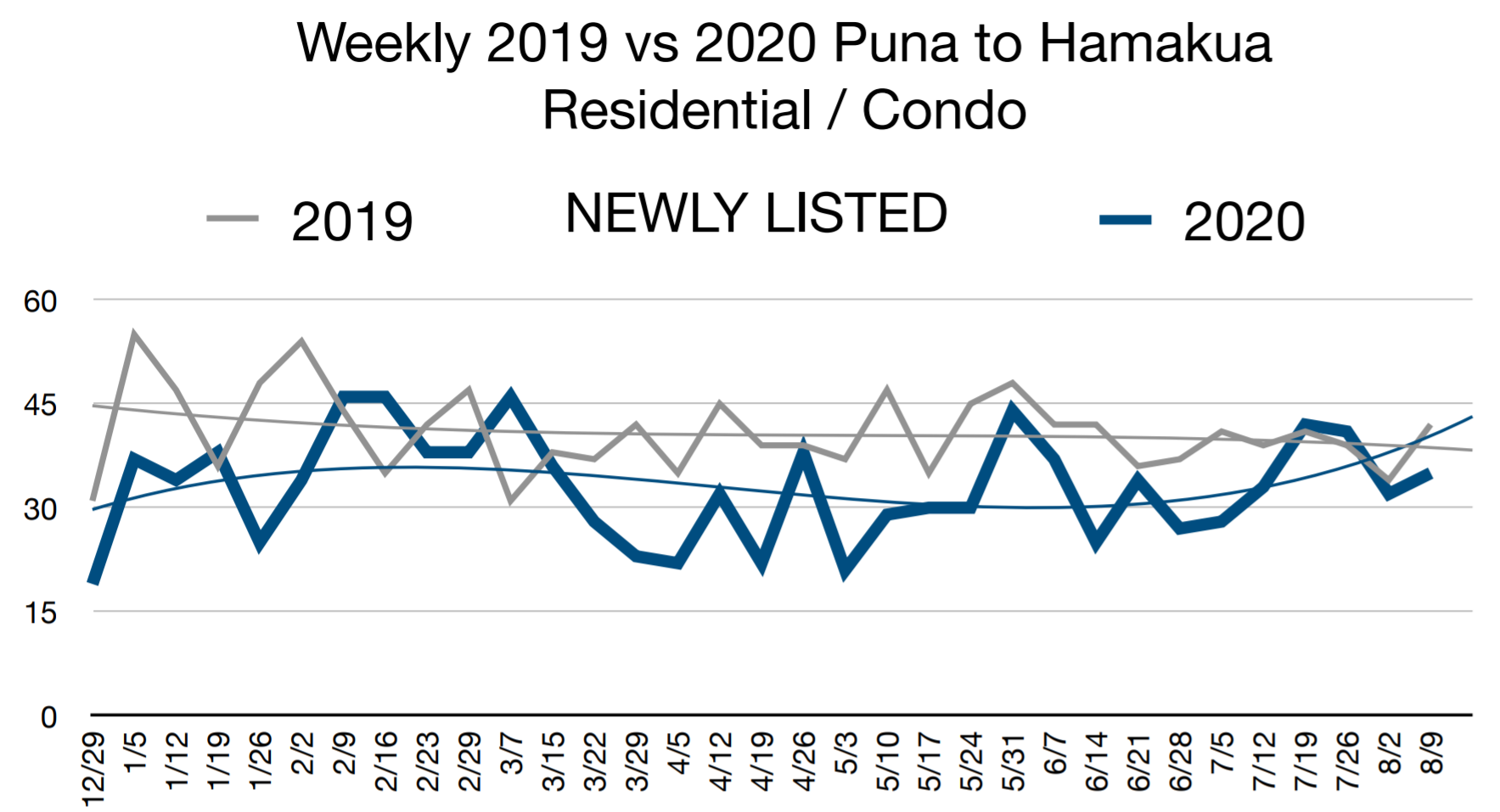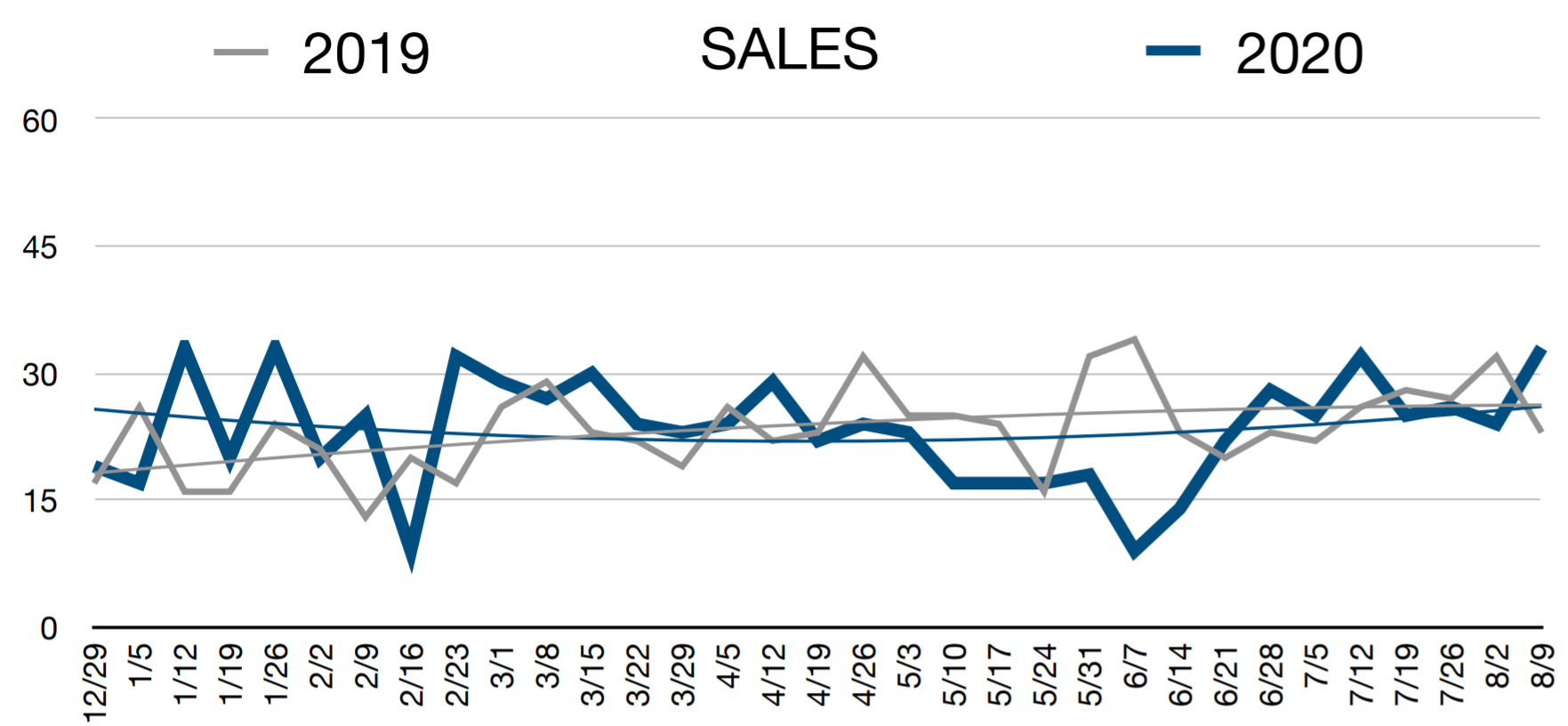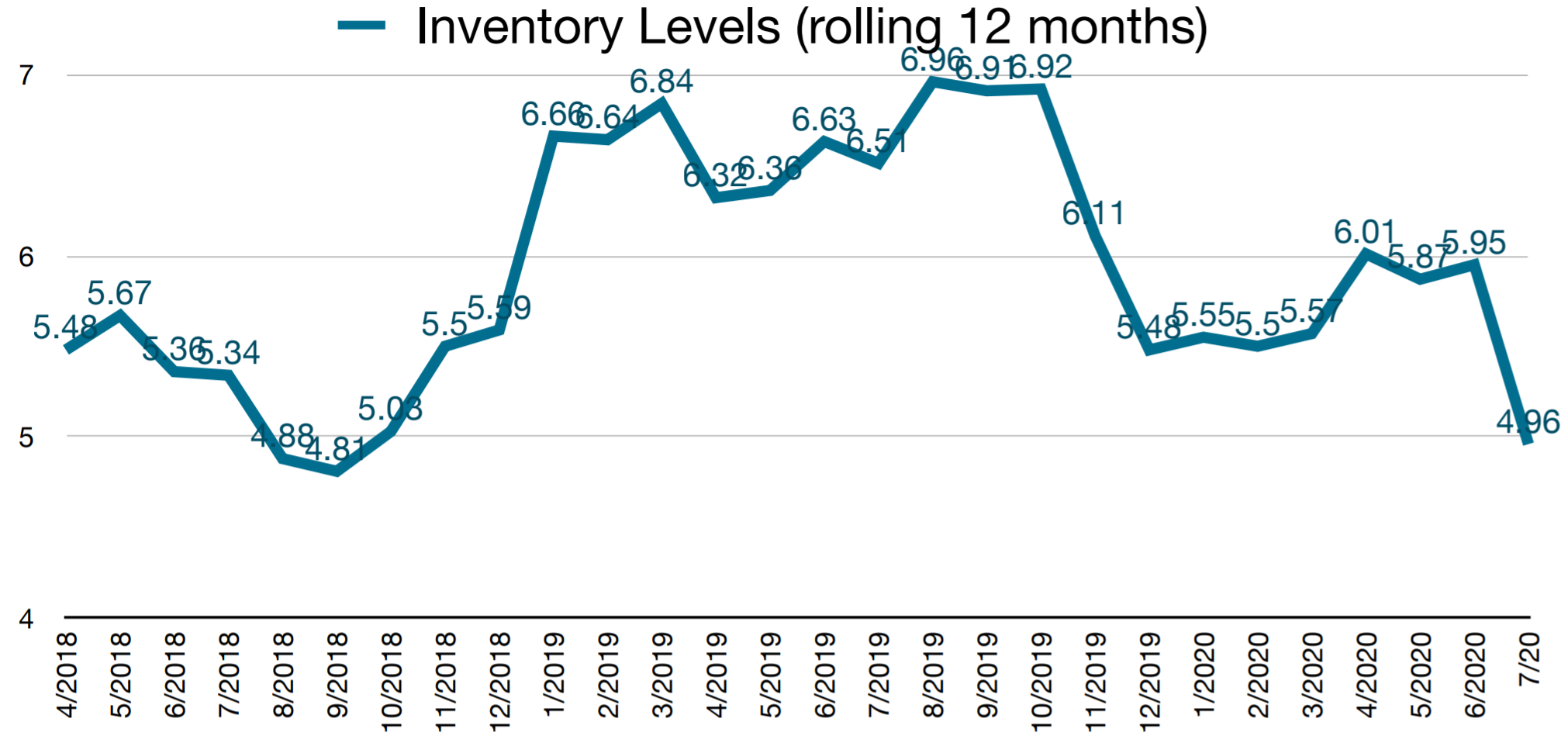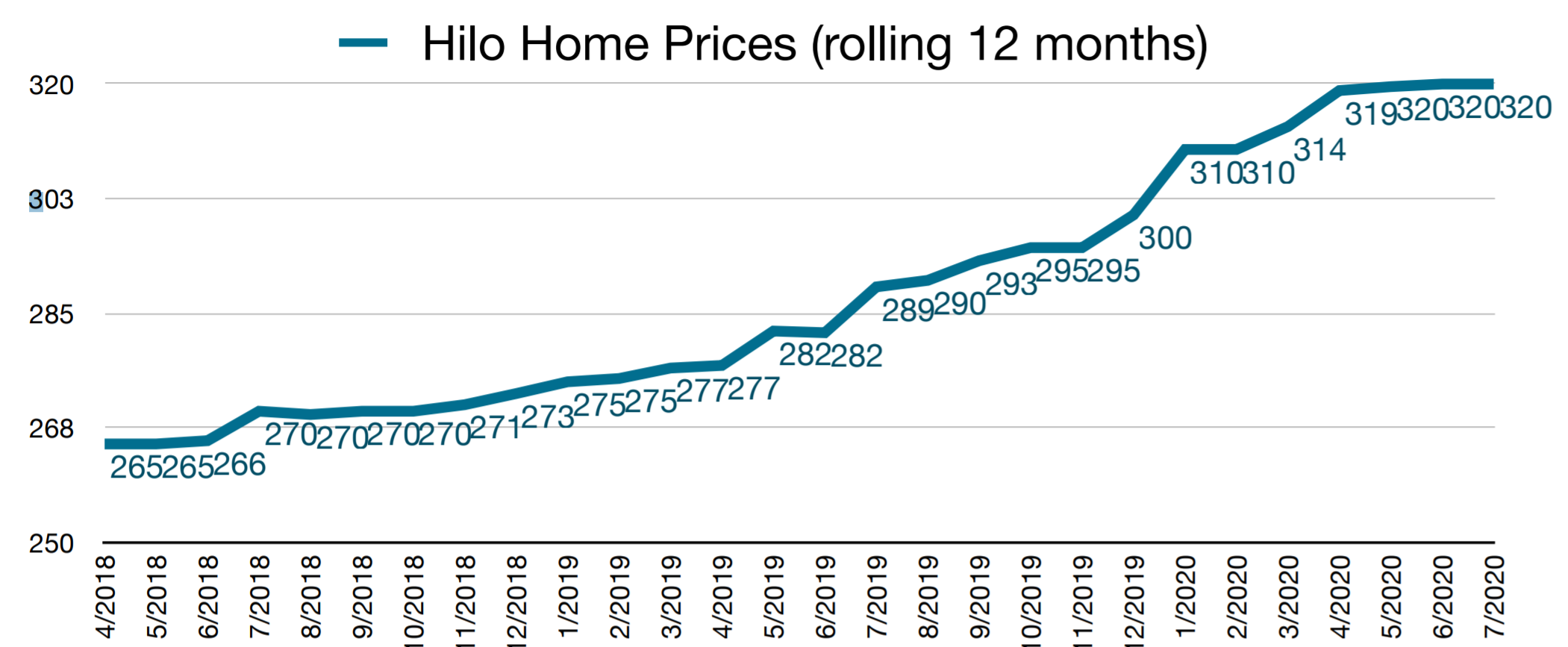 Next Meeting: August 31
Wanna join our next meeting? Just message me for the Zoom invite!