Features That Buyers Are Looking For Right Now
If you're selling your home soon, you probably know how important it is that your home is in tip-top shape. Before you pull up easy Pinterest DIY projects that make your home look trendy, consider the features that buyers are actually looking for right now and how you can make sure these features are showcased in your home. Here are some features buyers are looking for right now.
Outdoor Space
Right now, the outside of your home is just as important as the inside. Whether you have a front porch or lanai, an outside oasis is an important feature that buyers are looking for. Check out the outdoor space on this Lalai Street home below, then get inspired by some affordable options for sprucing up your outdoor space like throw pillows and string lights at Target or Home Depot.
Hardwood Flooring
Hardwood flooring, like the one in this Kiawe Street home, not only looks beautiful, but it's much easier to clean and tends to last longer than carpeting. If you have the time and money to invest in hardwood floors before putting your home on the market, this will help attract more buyers and will most likely get a return on investment.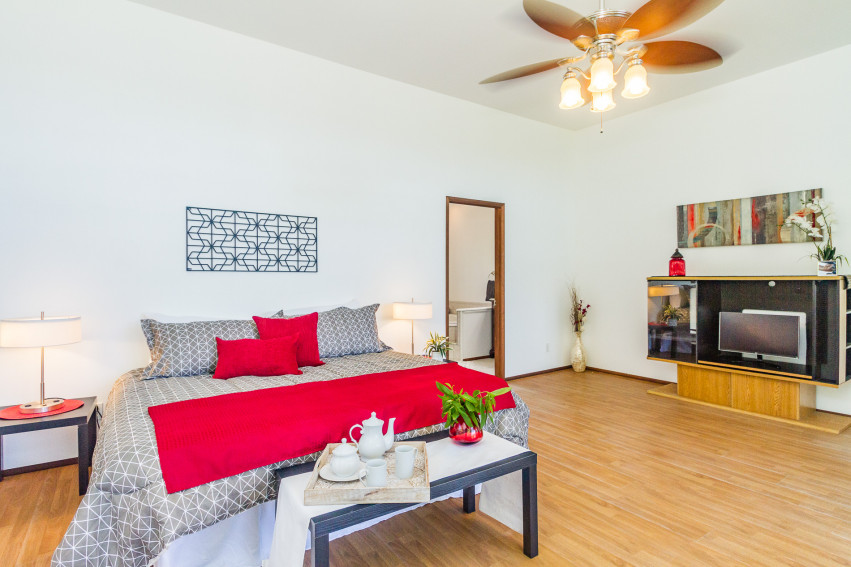 Updated Kitchen
"The kitchen is the heart of the home" or in other words, the kitchen is the room in which people spend the most amount of time in. We're all cooking and eating at home more than ever, so functionality and flow in the kitchen are things buyers will love. An updated kitchen will add a ton of value to your home and attract more potential buyers. If your kitchen is open and flows into the living areas, this is a great bonus as potential buyers not only love a beautiful kitchen but an open floor plan.
Consider small but powerful kitchen updates like new countertops, painting the cabinetry, or even just a fresh coat of white paint and new hardware. These can all make a huge difference, like this home we listed on 12th Avenue!
Energy Efficiency
As people are spending more time in their homes, their utility bills are likely to rise. Hawaiian Electric is moving toward renewable energy as we talked about in our Wine'd Down meeting. But having an energy-efficient home is an important feature that buyers are interested in right now. If you're looking for small ways to make your home more energy-efficient, consider adding a programmable thermostat, another layer of installation, new doors and windows, or LED lights. Not sure where to start? Here are a few of our recommendations: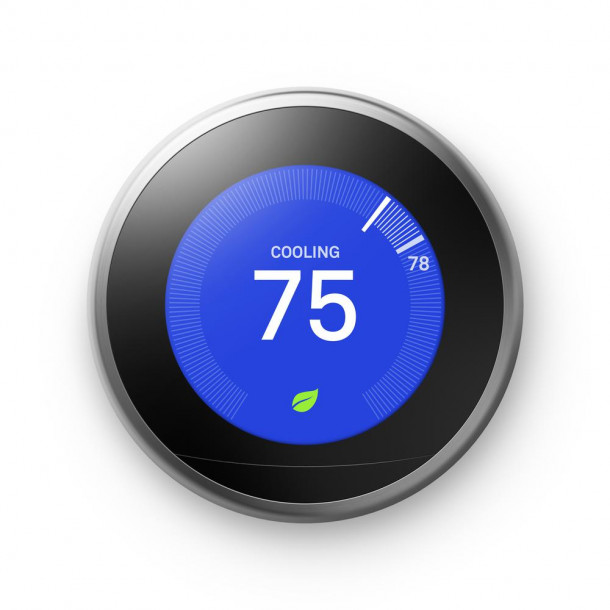 Nest Programmable Thermostat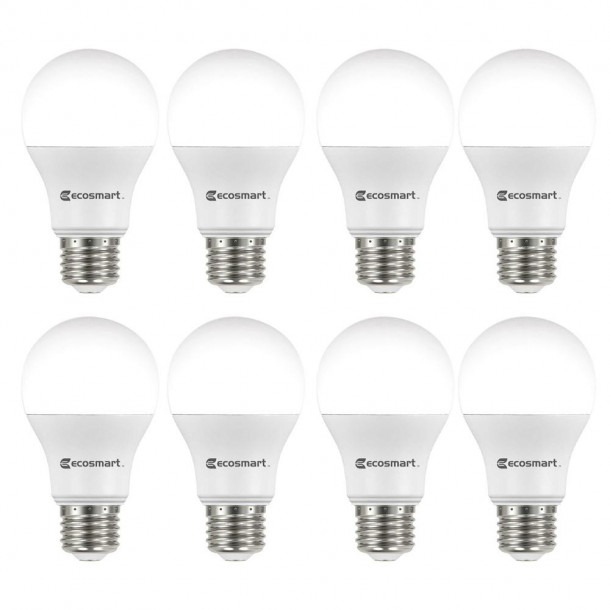 EcoSmart LED Light Bulbs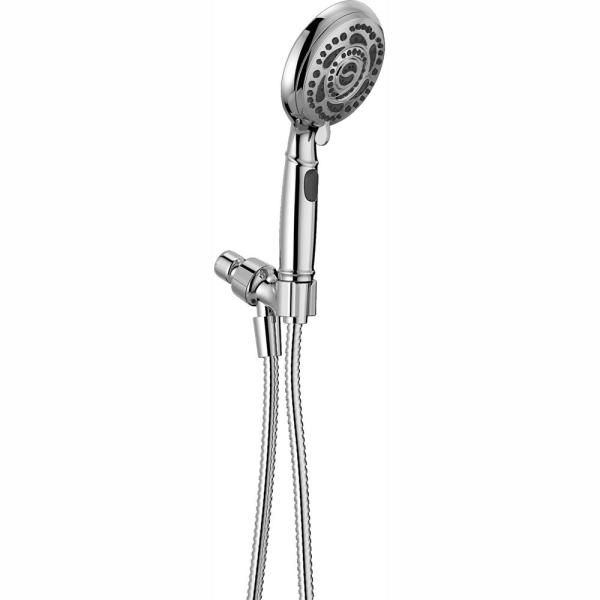 Water-Saving Shower Head
Dedicated Workspace
If you're like us at Team Nakanishi, working from home is becoming a norm, and a dedicated space has never been more important. Potential buyers will want to see that there is a space for them to be comfortable and productive at home.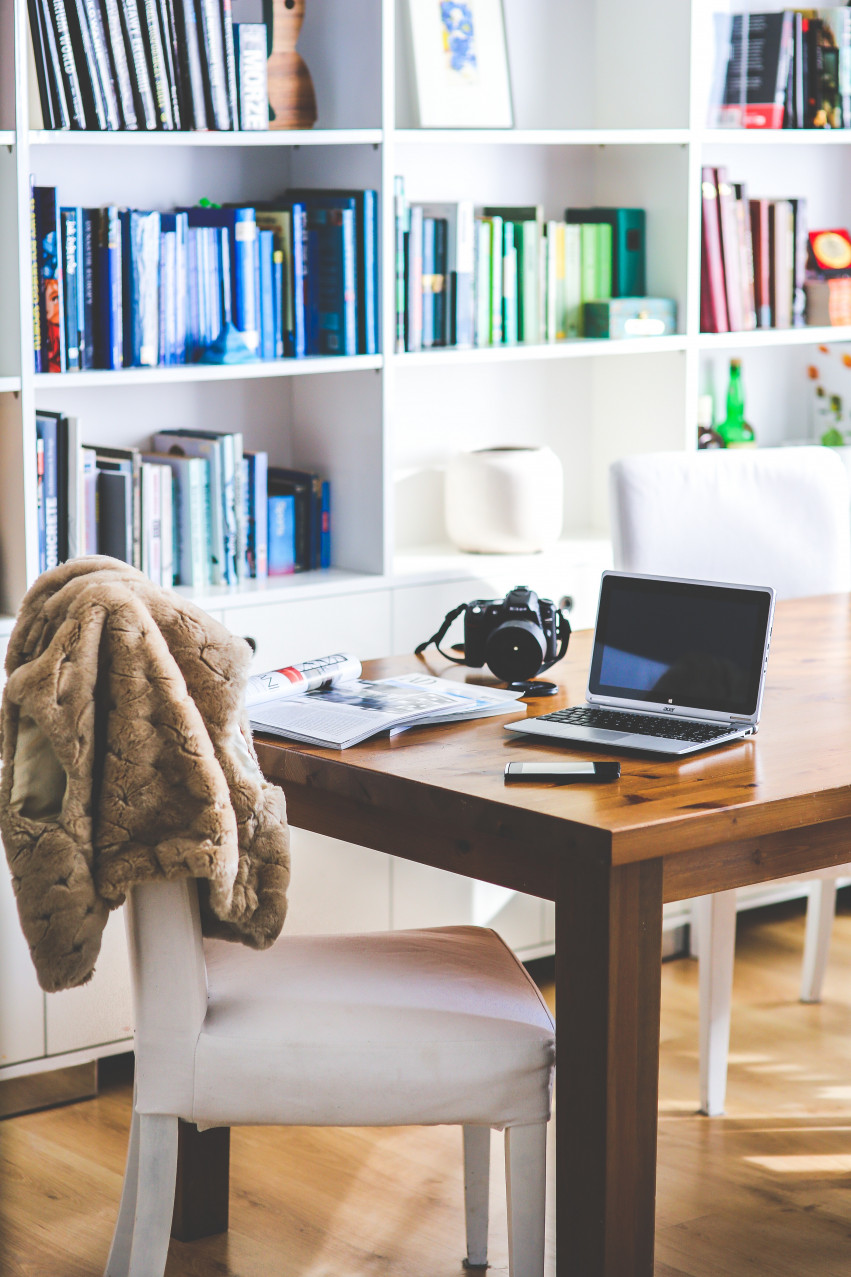 Smart Home Technology
Living in the age of technology, it's no surprise that smart home features are important to buyers right now. Devices that can control appliances and make our lives easier like smart doorbells, security cameras, and lighting systems, are something buyers are especially interested in right now.
Laundry Room
This feature is often overlooked but having a separate room or space for laundry is an important feature that buyers are looking for. If you're able to, installing some shelving or a folding table in this room can attract even more buyers.