Real Estate Wine'd Down - Aug 3
In our August 3 Real Estate Wine'd Down, guest speaker Jake Bierman talked about common things home buyers and sellers should be aware of when getting a home inspection. And of course, we updated you on the current climate of Real Estate in East Hawai`i, and Ryan Kadota of Kadota Liquor shared our wine of the week: Lola Wines - Dry Malvasia from Napa.
As always, your welcome to join us at our next Real Estate Wine'd Down on August 17. Just email me for the Zoom Invite!
If you missed the meeting, or just want a recap, we have several options:
Danny's Stats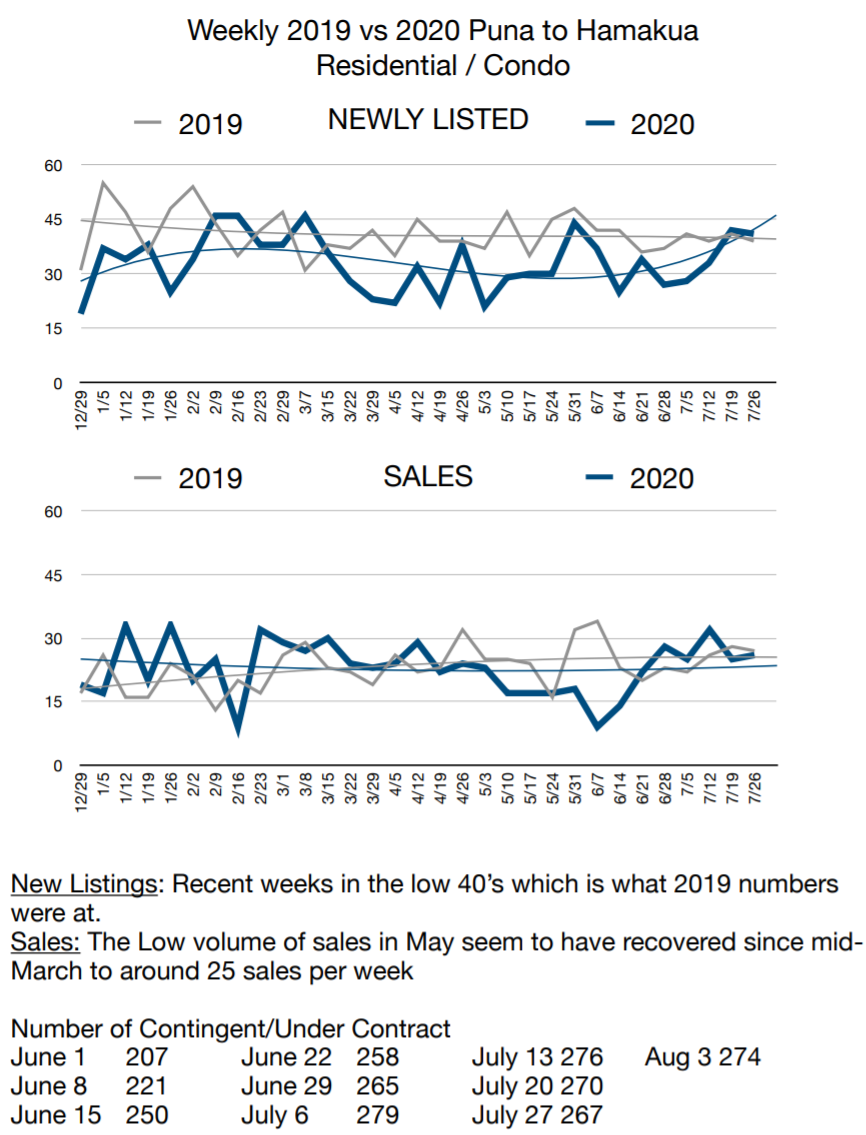 Denise's Talking Points
Wine'd Down 8/3/2020
Thought of the day: "A positive start always works better than a negative one"
Wine choice with Ryan Kadota: Lola Malvasia Biance.
P.S. Join Ryan's Zoom Wine Tasting
Presenter: Bierman Home Inspections: Jake Bierman
Just the stats: Danny Krause
Watch for Nui Updates on social media
Further updates and Observations:
Still extremely active market, inventory remains low.
Closed several site unseen.
Video tour requests abound.
Lots of folks still scheduling their trips. Q
uarterly update forthcoming this week.
Watch the Trib, Mid-week and Social