Wine'd Down Update - June 15, 2020
Join us for our next online happy hour where we talk about East Hawai`i Real Estate, wine, and more! Email me for login instructions.
If you missed the June 15 meeting, or just want a re-cap, we have several options for you:
Nui's Video Recap: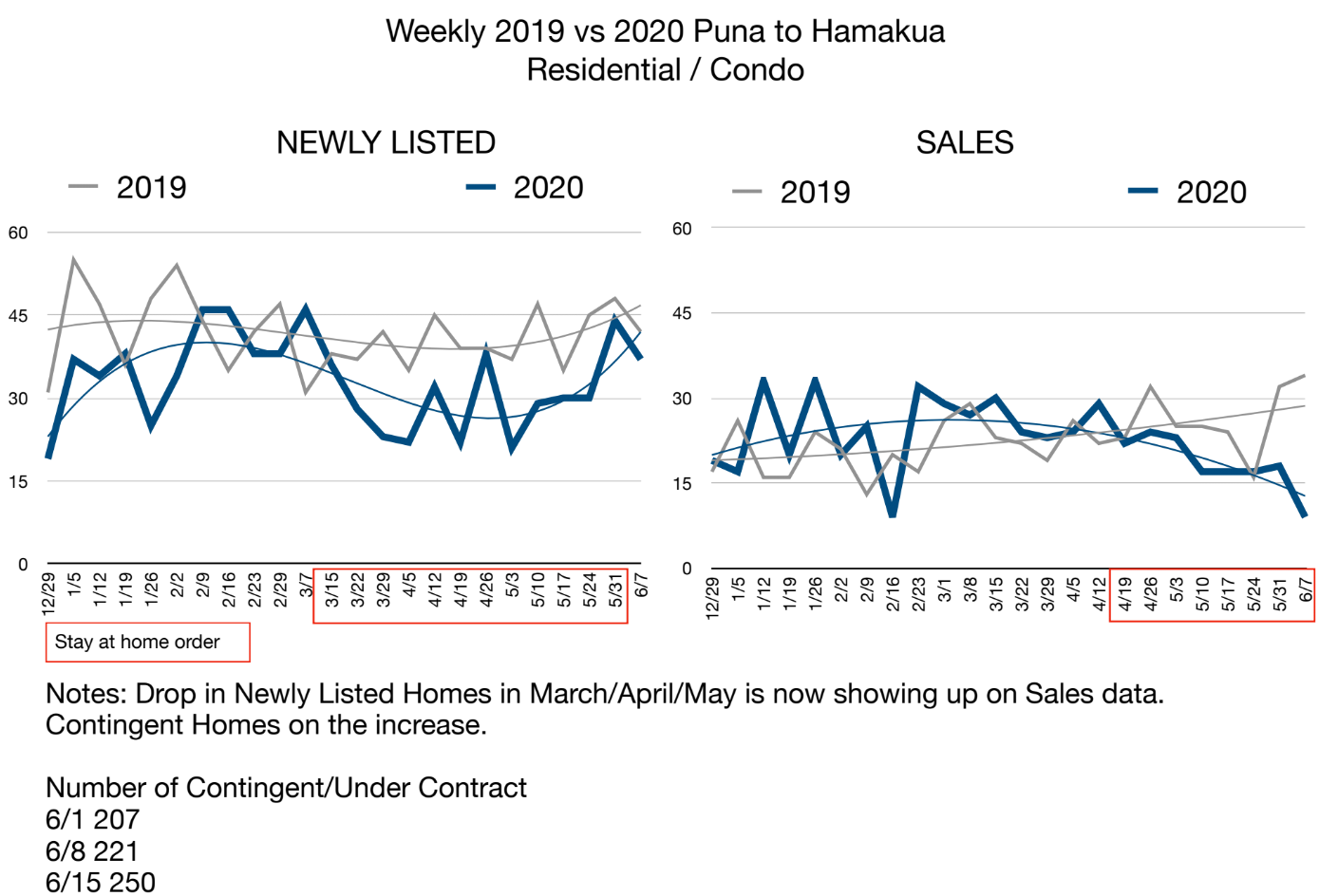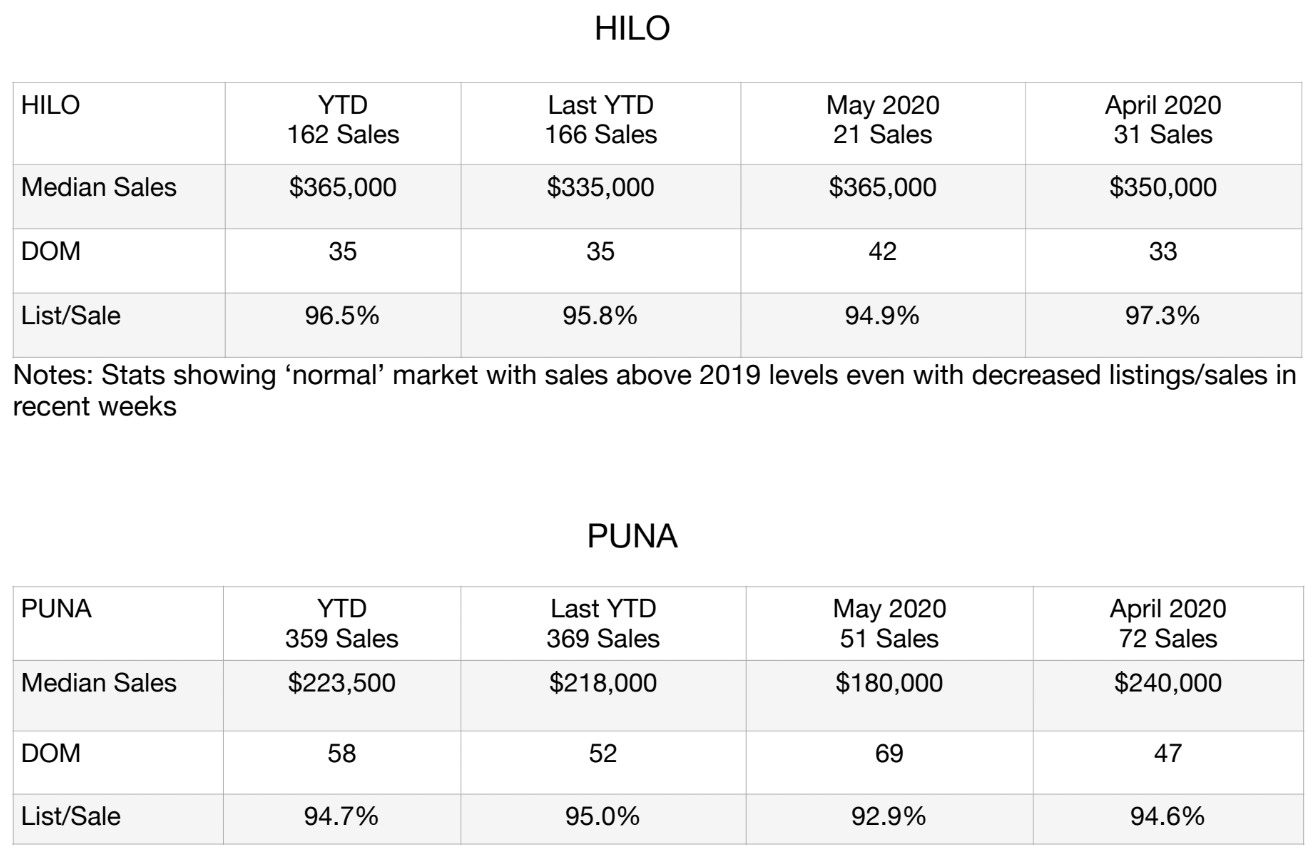 Getting back to normal Monday !
Denise's quote of the week: "Don't count the days, make the days count"..guess who said that?
Meet Ryan Kadota: This week's Wine'd Down promotion "Ultreia" red blend from Spain
Meet Niki Hubbard: VIP Mortgage: Lender update
Meet Uncle Tilo: Uncle Tilo's Clean Water, water disinfection vs sterilization. Get educated
Meet Shari Todd: Team Nakanish's and Illume real estate photgrapher: The value of professional photography.
Denise's top finds this week:
Best of East Hawaii
Vacation rentals re-open
Fewer things to cover with Hawaii Island REALTORS®
Coming up: Stepan Swaenpool and economic update with Paul Brewbaker


Danny Krause: This week's market activity
Nui: Recap, Instagram, YouTube, Facebook
Status of Stay At Home for REALTORS®: No significant change
Wine'd Down switched to every other week format…we are getting busy!