Wine'd Down Update - June 1, 2020
Join us for our next online happy hour where we talk about East Hawai`i Real Estate, wine, and more! Email me for login instructions.
If you missed the June 1 meeting, or just want a re-cap, we have several options for you:

See Danny's sales update: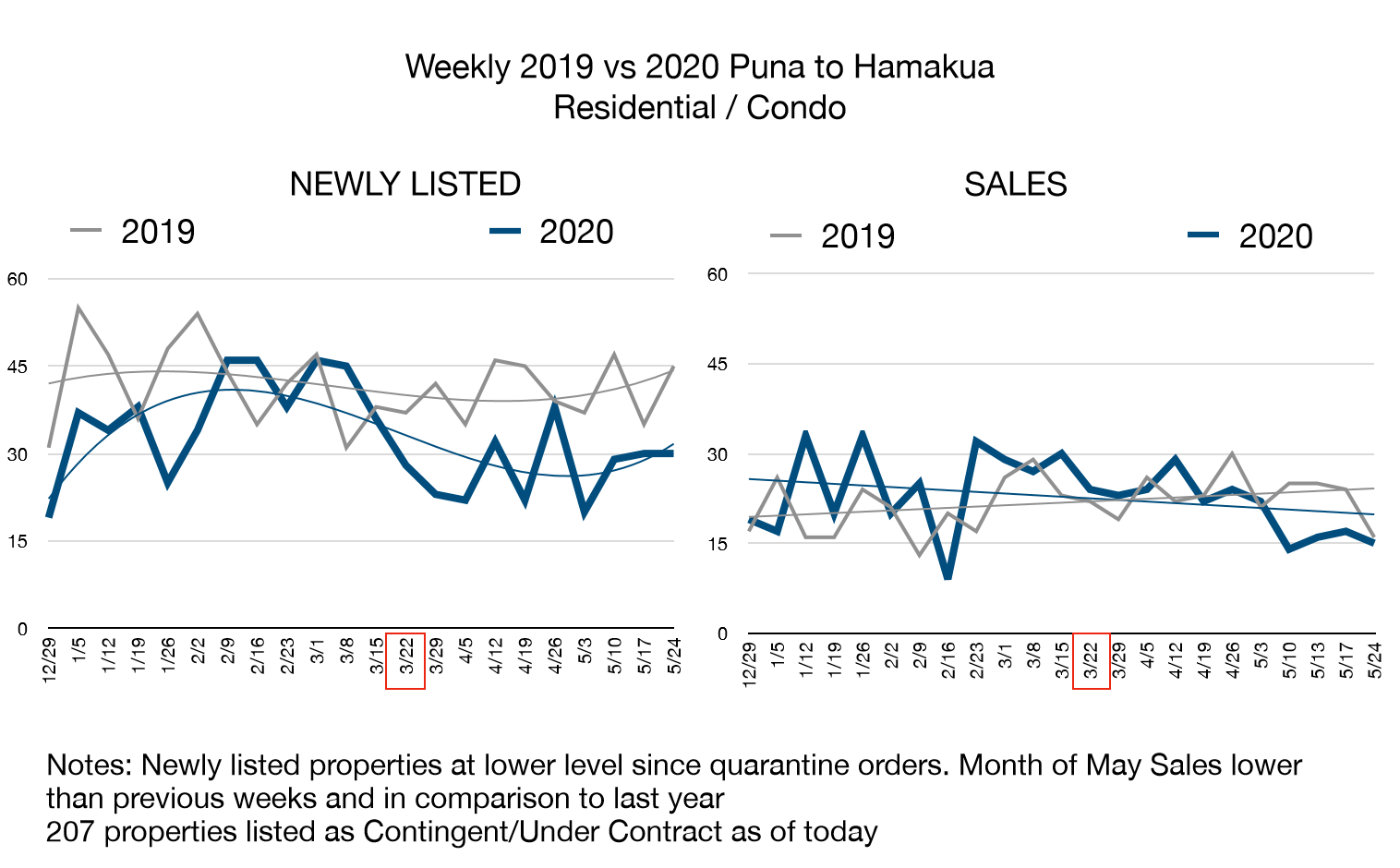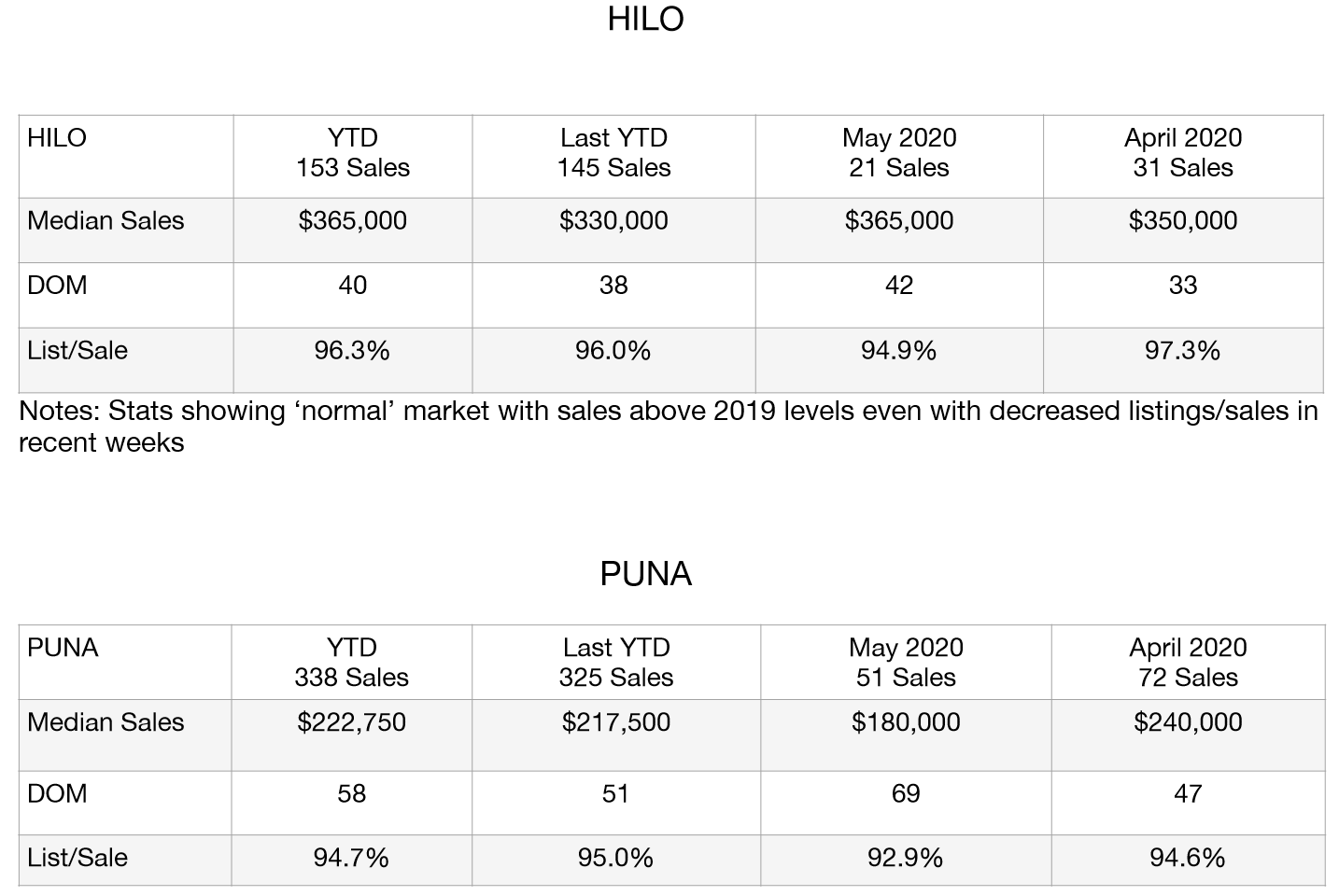 Talking Points: Happy Week 9 Stay at home Monday !
Denise's Quote of the week: "Difficult Roads often lead to beautiful destinations"
Meet Ryan Kudota (Intro Danny): This week's Wine'd Down promotion Rose'
Meet Len Pagan, Academy Mortgage: Lender update and legal brief
Meet Will Lee: Will Kills Termites and Pests: Tips for self-checking and keeping your home safe.
Meet Suzy Sternlicht: Team Nakanishi lead stager discussing scope and value of staging.
Denise's top finds this week:
9 page showing instructions from California
Clear compliance
PPP funds not counted as an asset
Featured Property: 660 Hinano, Hilo, Oceanfront Ala Heiau
Best of East Hawaii
Danny Kraus: This week's market activity
Status of Stay At Home for REALTORS®
Monday REALTOR® meeting:
We are now in phase 6 "Act with care"
Input needed to ask Mayor to re-open STVR
This week: Council meetings re: building code revisions (input needed by Jun 5th at 4:30 and tiered tax
Caravans and open houses. Caravans Are technically allowed but will remain virtual for now. Open houses are per brokerage instructions
Showings: should have prequal