Wine'd Down Update - May 25, 2020
May 25, 2020
Join us every Monday at 3 p.m. for our online happy hour! Email me for login instructions.
If you missed the May 25 meeting, or just want a re-cap, we have several options for you: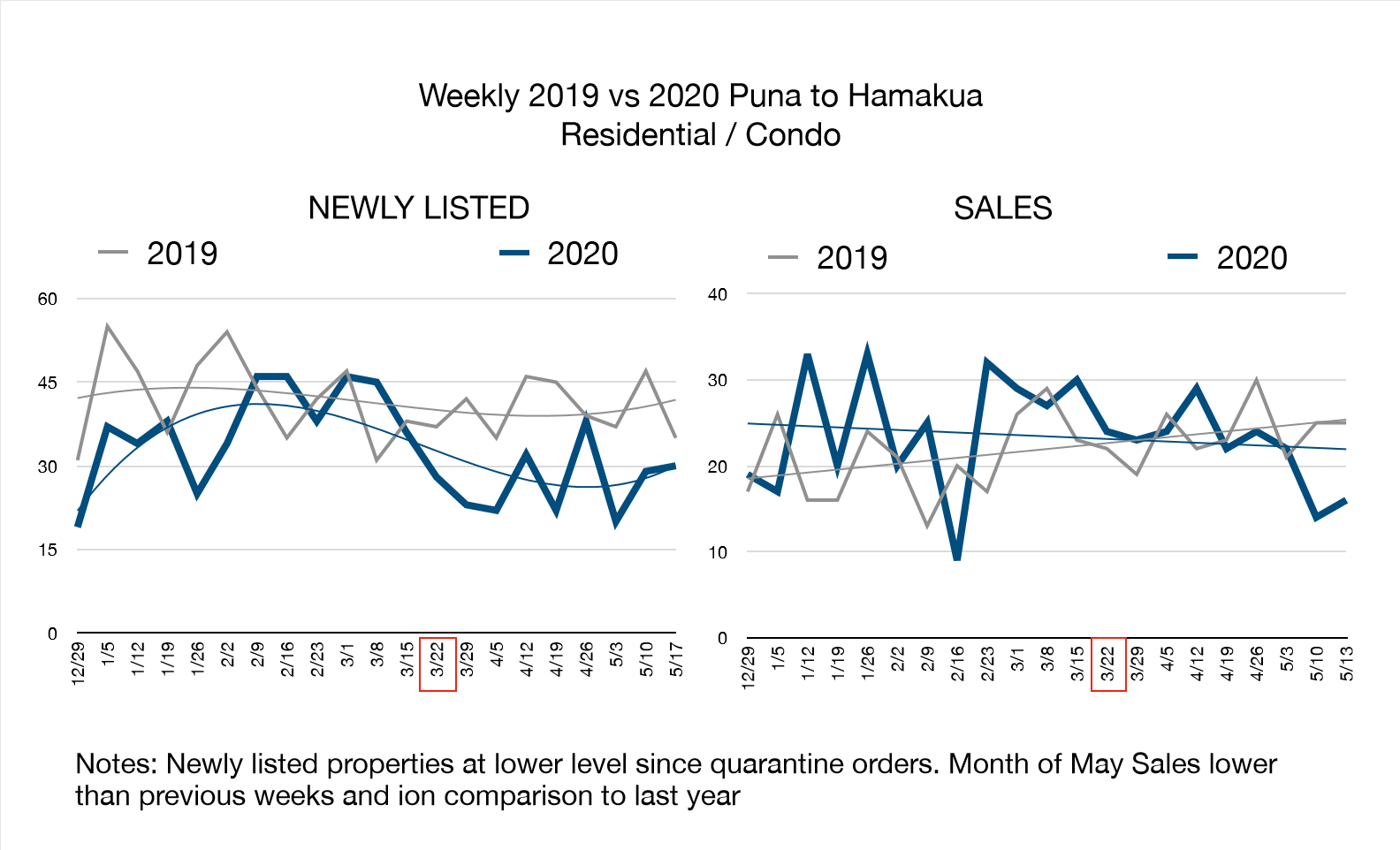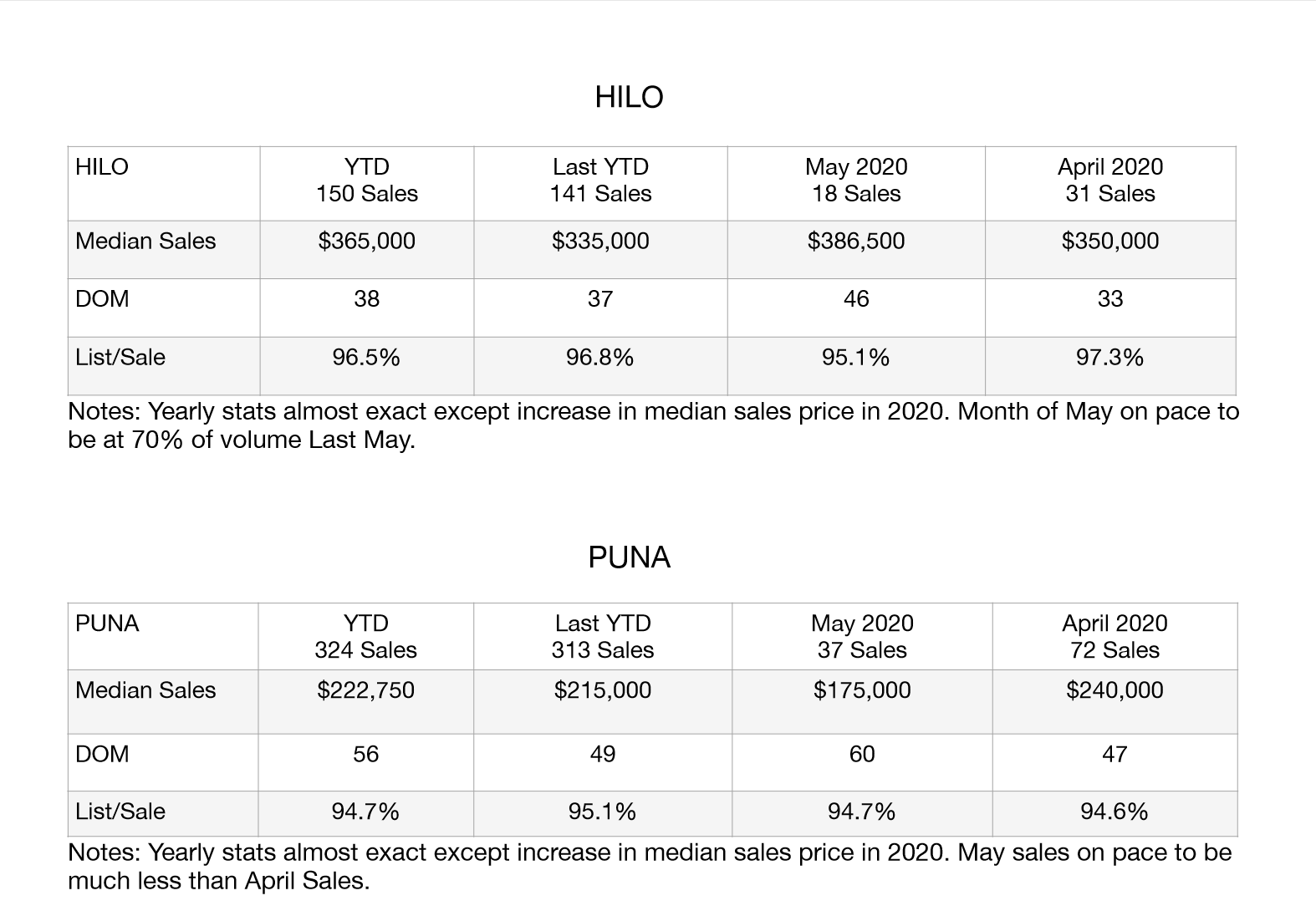 Talking Points:
Happy Memorial Day Monday!
Denise's quotes of the week:
"There is nothing nobler than risking your life for your country."
"A hero is someone who has given his or her life to something bigger than oneself"
Meet Ryan Kadota, Kadota Liquor (Intro Danny): This week's promotion: Pinot Noir
Meet Joy Gillette, Island Home Loans: Lender update and legal brief
Meet Laurie Medeiros, Title Guaranty Escrow Services: Overview of the Escrow/title process
Denise's top finds this week:
From RRC Harris Poll: 1/3 of city dwellers are thinking of moving away from the city.
66% say they would move if they could continue to work remotely.
30% say they browsed a real estate site recently.
Even rents are ticking up.
Even without an exodus, brokers still think there will be increased 2nd home demand.
Also up is the number of homes being built for rent. 8,000 single family homes started with the intent to rent them. The number is increasing esp. in lower density neighborhoods
Danny Kraus: This week's market activity
Status of Stay At Home for REALTORS®
Monday REALTOR® meeting: None today
Join us on Zoom every Monday @ 3 p.m. for our Real Estate Wine'd Down. Email me for login instructions!