Where is the Fun this Weekend?
It's a great time to be in Hilo! So much to do. We just celebrated Liliuokalani's birthday, had a state fair, hosted a huge ho'olaulea downtown and had a home expo in the mall.
A few things are happening this weekend you won't want to miss.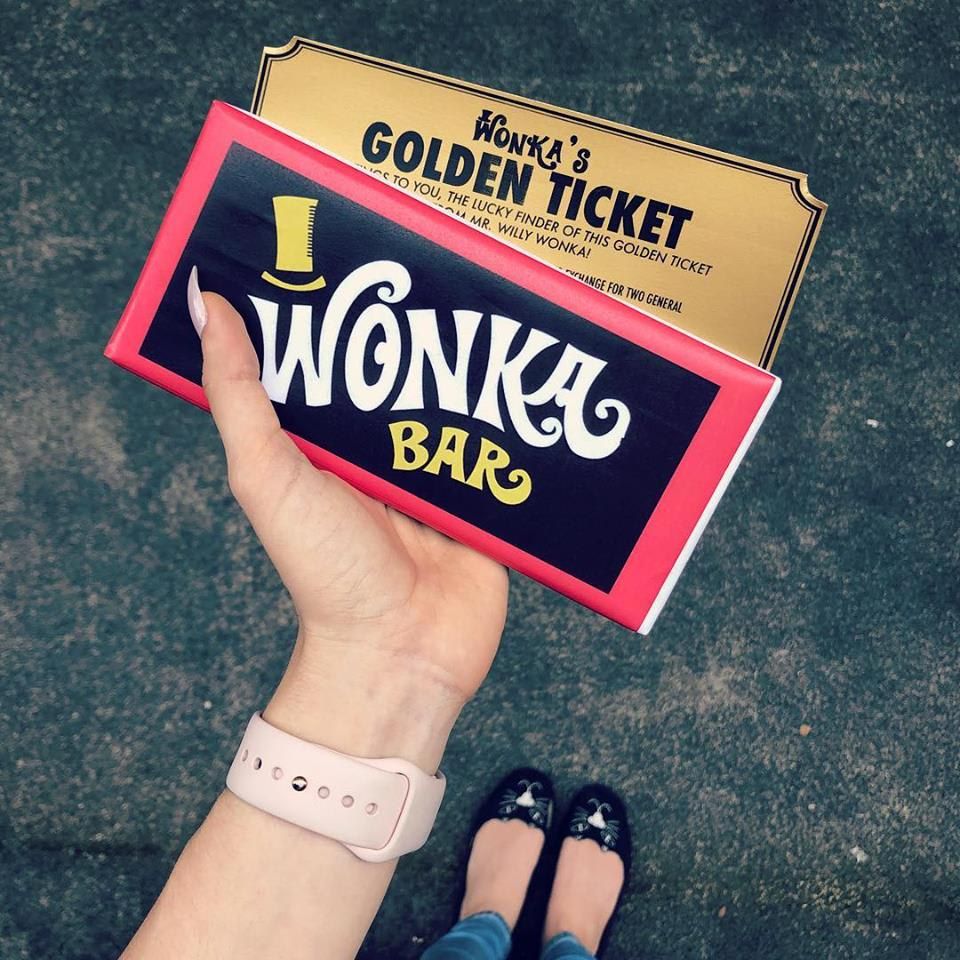 Willie Wonka
Friday, October 5 is the opening night for this delightful musical which is playing at the Palace Theater for three weekends. Some of Hilo's most talented have come together to put on a show that is sure to delight. Find out times and ticket prices here.
Oktoberfest!
The Rotary Club of Hilo has its annual Oktoberfest fundraiser Friday, October 5 from 5:30-9pm at Sangha Hall. Food, music and friends in the spirit of a German festival will raise money for community service projects. Find out more here.
It's First Friday
The first Friday of the month is a night for art galleries and other businesses to stay open late and welcome the public with food, drink and music. This month, the East Hawaii Cultural Center is having its 30th annual Trash Show which will be juried by Ira Ono, founder of "The Trash Show: Hawaii Artists Recycle."
The reception is from 5:30 to 7:30pm and will be followed by a special dance performance, "My Empty Body is Full of Stars," by the Prince Dance Theatre company, starting at 7:30 in EHCC's upstairs performance space, (the gallery will close at this time).
As an added bonus, the gallery will hold a trash hat contest.
Coffee and EV
The Hilo Coffee Mill is hosting the monthly meet up of owners of electric vehicles on Saturday, October 6 from 9-10:30am.