What Kind of Fixer Has the Best Yield?
If you've been following along, you know that we have been discussing fixer uppers here and here. From past blogs, we know how to calculate the asking price and how to finance a fixer (if financing is needed). In this blog, we discuss which one is the right fit for you.
In beautiful Hawaii Nei, there is no shortage of fixers to choose from but you need to be careful not to choose one that needs more than is financially sound.
Too Hard
It is not uncommon here for homes to be abandoned after the last occupant passes away or moves to a care home. Family members often own the home in trust and it can sit for years before the trustees agree to sell it. As such, these homes tend to serve as an all-you-can-eat buffet for termites. Without regular maintenance and care, the roof could also be a big issue.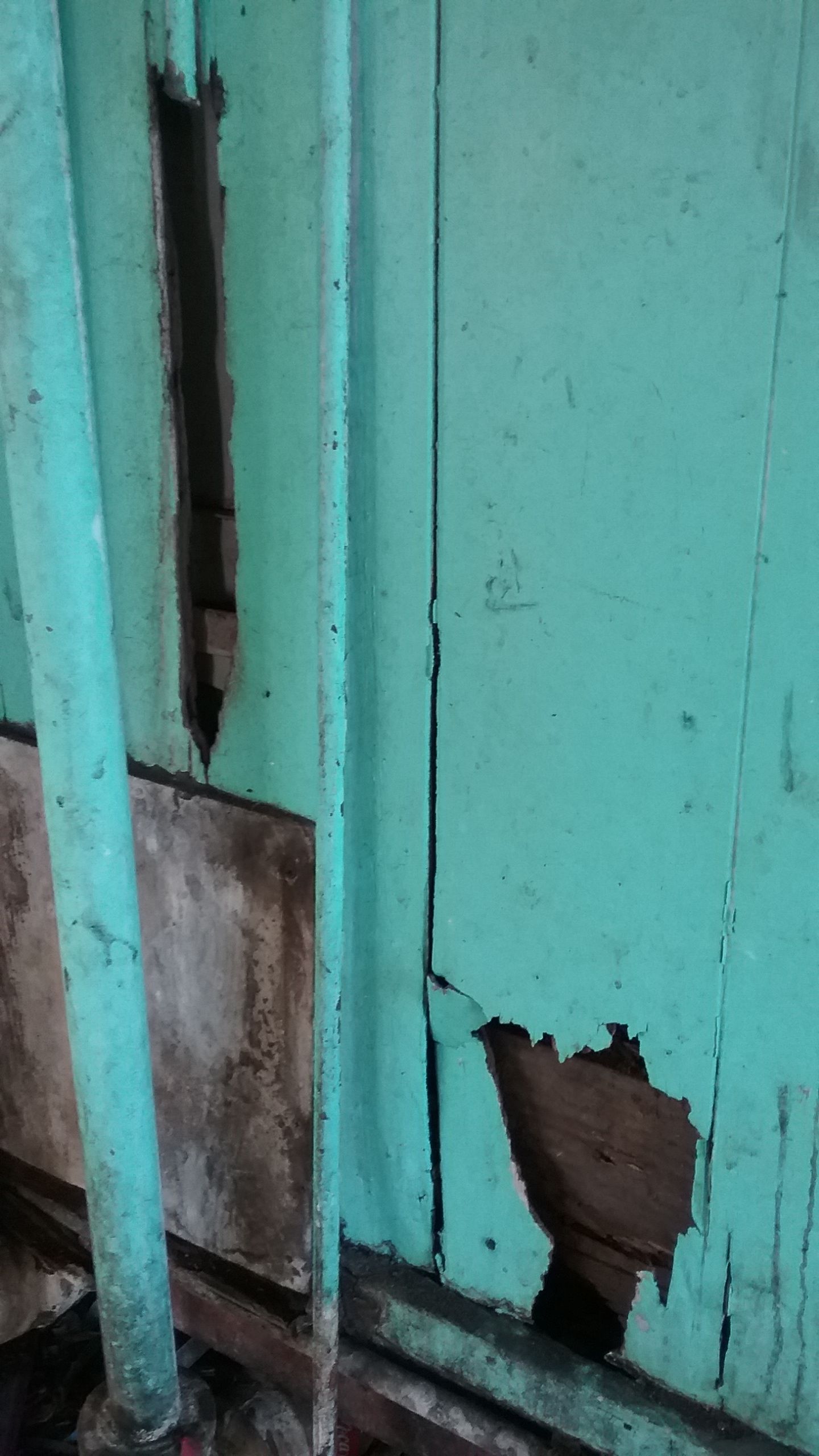 If this is the kind of home you are looking at, make sure your inspector is clear about what needs replacing to make the home structurally sound. Some major work might push your budget over the limit and severely cut into your margins, making the project unprofitable.
Too Easy
On the other end of the spectrum, cosmetic fixers are easier, more fun and don't require a huge skill set. Unfortunately they usually offer low margins. Typically sellers in East Hawaii don't put a lot of stock into updating and don't see a reason to discount a home with orange shag carpet. But don't despair because conversely, buyers do get excited about a renovated home. If a cosmetic fixer is your speed just be careful not to overspend on the renovations and you can still realize a reasonable profit.
Just Right
The sweet spot for fixers is in the home that looks run down, smells horrible but is deceivingly sound. Most buyers don't have enough imagination to see past a cockroach infestation or a kitchen that is falling apart so you won't have much competition.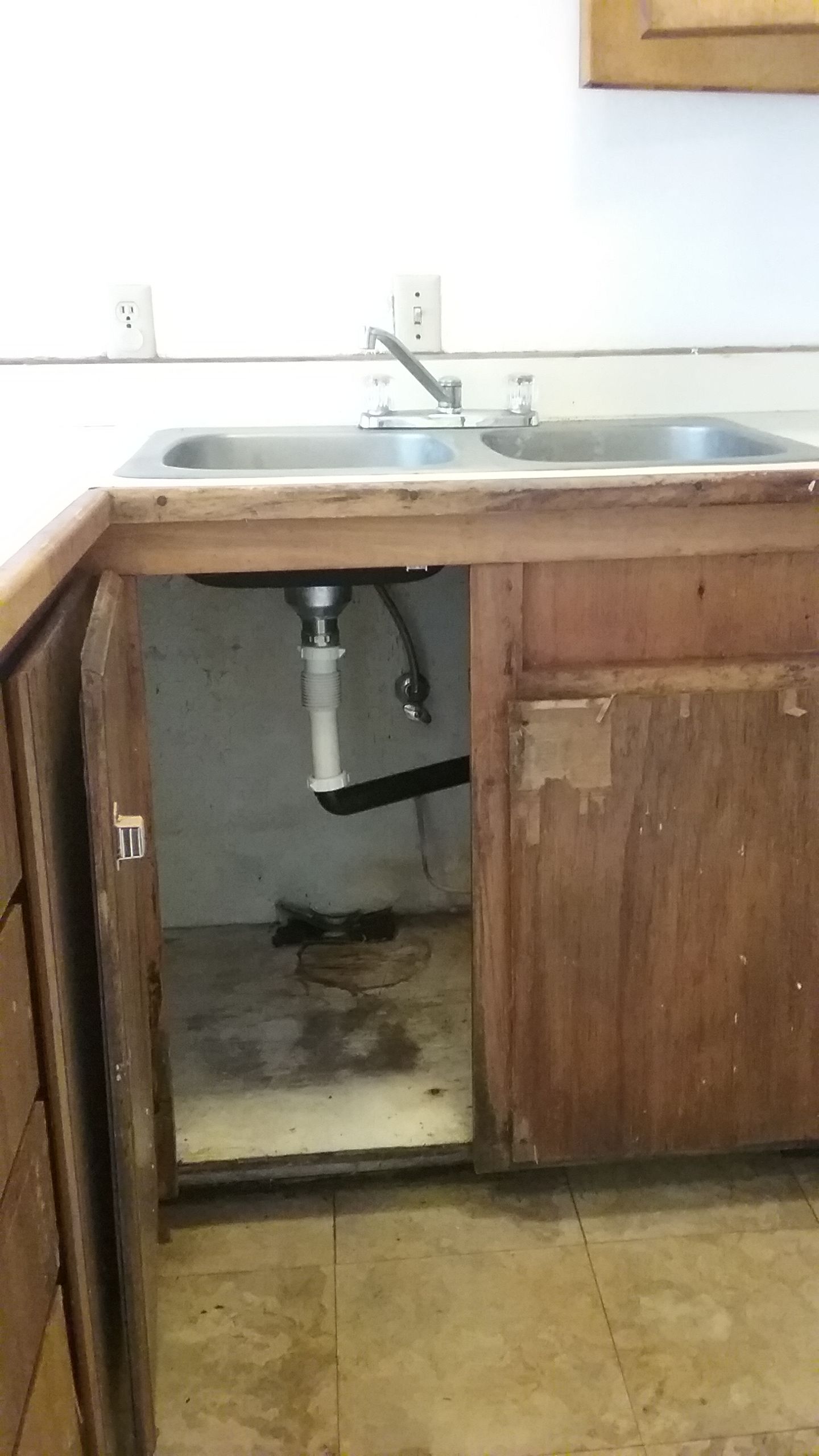 Here's a secret: These homes don't cost much more to fix than a cosmetic fixer. And the beauty is that you can usually buy them for a lot less because the seller is usually an investor or trustee with no emotional attachment AND you will have virtually no competition from other buyers.
Below is a list of expensive line items you would probably do better to avoid. A good home inspector will alert you to these issues so don't skip the inspection:
Roof replacement (especially if trusses are damaged)
Foundation work of any kind
Rotted sills or floor joists (especially on single wall construction)
Outdated plumbing (pre-1950's)
Excessive water damage from roof leak or plumbing leak
Old outdated electrical
Conversely, below is a list of items that may seem bad but aren't budget breakers
Flooring -outdated or damaged from wear
Kitchen cabinets that are falling apart
Peeling paint or really bad color (inside and out)
Cockroach infestation (I know, gross)
Overgrown yard
Ceiling work so long as it is not damaged by current water issue
Minor old termite damage that is non structural
Doors and hardware that are damaged or outdated
If you are excited by the idea of fixing that old ugly duckling to discover its inner swan, there are plenty opportunities to satisfy that desire. I want to leave you with just two caveats.
Please do not take on more than you can handle or afford.
Don't be tempted to put lipstick on a pig (the buyer's inspector can tell even if the buyer can't).
And as usual, contact your favorite real estate agent to help you find that perfect diamond in the rough.