Top 5 New Places to Try in Hilo
Tropical Storm Lane has finally made his leave after staying a bit too long. But that just makes the sunshine today that much more appreciated.
It's time to get out and enjoy our beautiful city and this week, I wanted to highlight some interesting and maybe lesser known new gems. Some might be not-so-new but they have not had the fanfare they might deserve. Here we go: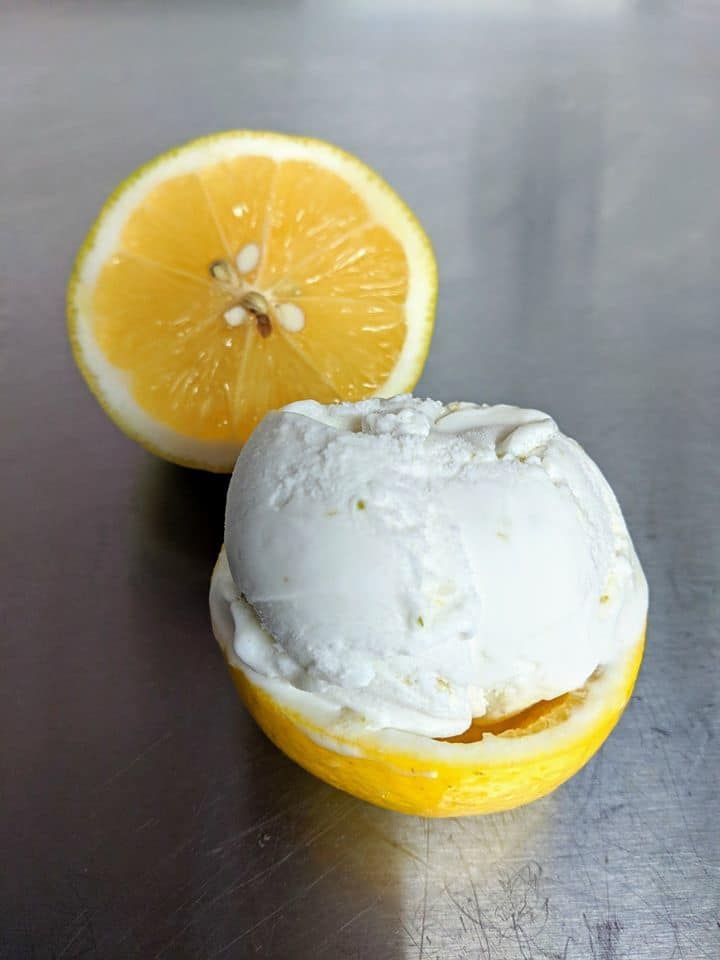 1. Hawaiian Licks Frozen Vegan Desserts. Located at 180 Kinoole St. in Downtown Hilo, Hawaiian Licks is getting rave reviews (5 out of 5 stars on facebook). Their menu changes daily and they take advantage of local flavors to hand craft their desserts in house. I love walking around downtown Hilo and doing it while enjoying a frozen dessert is even better.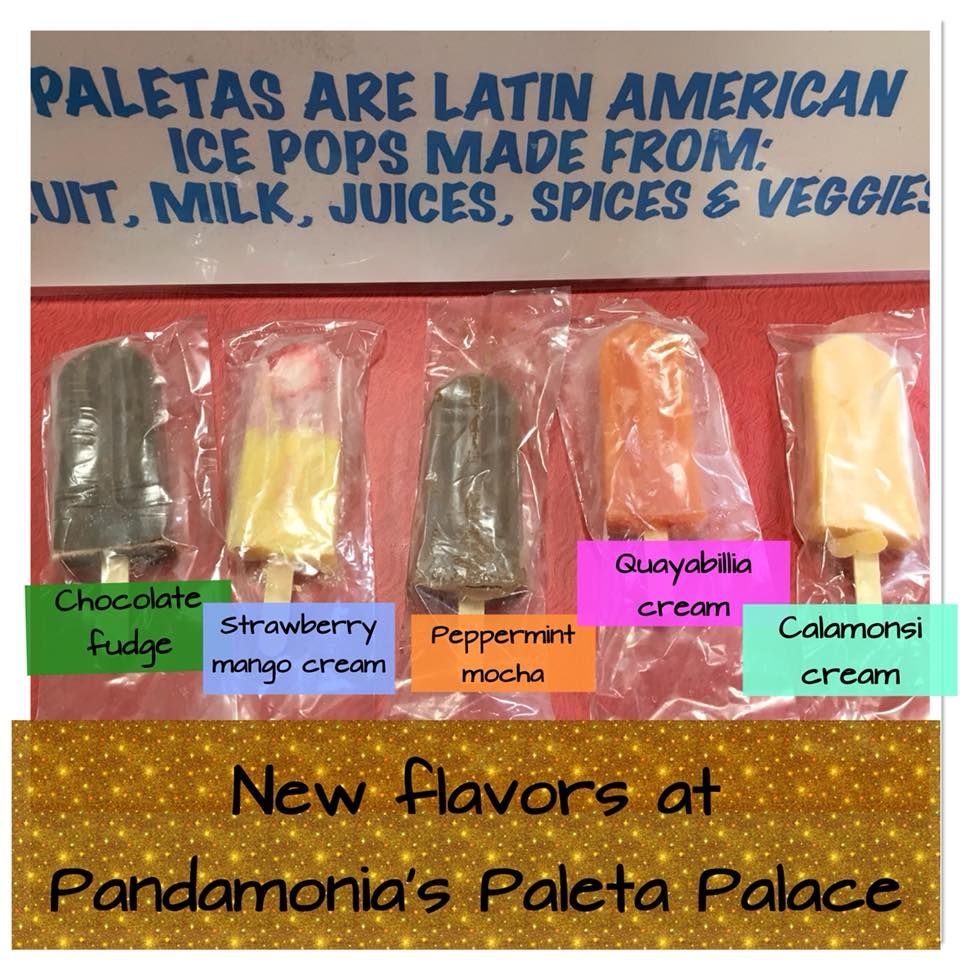 2. Pandamonia's Paleta Palace. Speaking of walking around while eating a frozen dessert....have you ever run across this delicious little secret while walking Lili'uokalani Park? Sharing space with Ali'i Ice Co (makes sense), Pandamonia's serves up ONLY paletas which are frozen fruit pops popular in Latin American countries. There are some uncommon flavors like avocado and chili mango. All are delicious and you'll want to buy one each time you pass in on your laps in the park.
3. Hula Hula's in the Grand Naniloa Hotel. While not super new, Hula Hula's restaurant and bar is a fun addition to the revival that's happening on Banyan Drive. Not easy to find or get to, Hula Hula's is downstairs overlooking the water at the hotel and once you're there, you'll enjoy the experience. People in Hilo love having new things and I've heard that this is a popular hang out and watering hole for pau hana.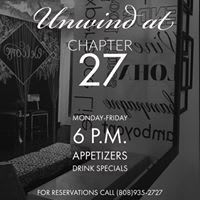 4. Chapter 27. Located downtown facing the bayfront, Chapter 27 looks hip and modern on the outside. Calling themselves a lounge (like no other), it definitely more a bar than a restaurant and has different specials on particular nights. I think this space is trying to cater to younger crowds and maybe the college crowd in particular so if you're in that demographic, go check it out.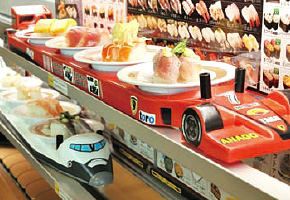 5. Genki Sushi. Where ever you are on the sushi snob scale, you have to try Genki for the shear fun of it. Taking its cue from high tech Japan, Genki lets you order on an ipad and then delivers your food on a high speed bullet "train" direct to your table. It's one of the newest tenants out at Prince Kuhio Plaza and stands in the place where our beloved Hilo Hattie once was.
Hilo, is constantly working to refresh itself. In the last year or so we've also gotten a Petco and TJ Maxx among other things I'm sure I'm forgetting. There's a rumor that we are getting a Bath & Body Works as well as a......wait for it....Costco. I think our lives would be complete if that came to fruition.
In the meantime, go out and enjoy all the fresh shops and restaurants that Hilo has to offer.
All photos borrowed from the corresponding business's website or facebook page