Years ago, when my daughter, Mealoha, decided to join me in my real estate profession, we took on the name, Team Nakanishi. We've had support people come and go but as we've gotten busier and busier, it became apparent that Team Nakanishi needed to grow with us in a real way.
Offering the best service to all our clients has been extremely important to us. We've always aimed at using the latest technology and the best marketing practices. But we realized that by bringing everything "in house," we would be able to control our product and be far more responsive to our clients than if we wore all the hats ourselves.
One of the best decisions we made was to bring on an escrow coordinator. Whether you are a buyer or a seller, Delaine (with her own trusty assistant, Erik) is invaluable in making sure your transaction goes smoothly and nothing gets left to chance. Being intentional every step of the way through escrow ensures the best possible outcome at closing time. Delaine juggles several escrows at once and yet knows the minute details of each one. She's amazing!
We also added a staging crew and a storage container full of inventory so that if the home you are selling is empty, we can offer staging to make it look warm and inviting. Buyers have a much easier time relating to a home that is furnished than one that is empty. Shari, Suzy and Yoly have a great eye for making your home look great in person AND in photos.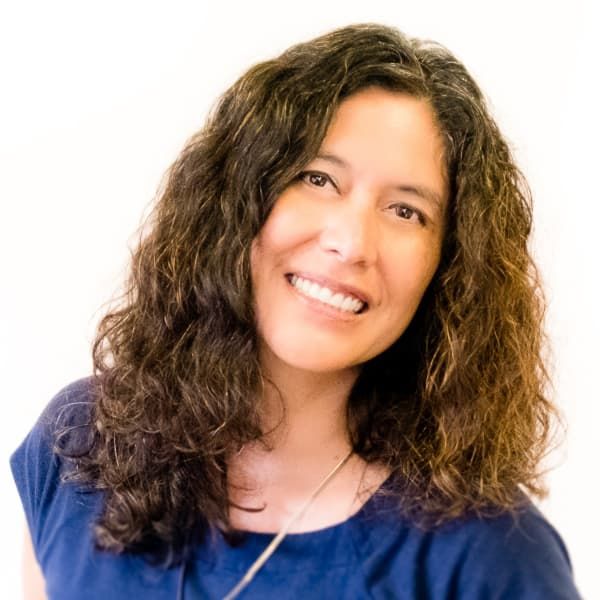 Speaking of photos. Shari is the marketing Jill of all Trades. In addition to staging, she is also our contracted photographer. After the staging is complete, she will photograph your home to make it look spectacular. Having a regular go-to photographer cuts down on time it takes in getting your home on the market. Having a professional photographer means your home will stand out among its competition in all the visual marketing.
And speaking of visual marketing, after staging and photographing a home, Shari then gets to work coordinating all the marketing efforts like sending out email blasts to our client base and uploading the listing to various marketing platforms.
We also enlist outside help in keeping flyer boxes full, getting video or Matterport done when called for and keeping our social media active.
And last, we have three real estate agents on board with us. Of course, there is Mealoha. And recently, her sister, Kealohanui has joined us along with Daniel Krause. With a team this big, you will always have your needs met.
Creating this team has been a process but I am proud to say that not only do we have top notch people we can trust and rely on, it has also enabled me to spend more time face to face with you, the client. We learned that whether people are buying or selling real estate, the inevitable stress that comes with such a huge undertaking is lessened if people have easy and fast access to the agents who are tasked with helping them. I am so pleased to be able to offer my time to my clients.
If you are considering buying or selling in the East Hawaii region, please come see what a major difference a team makes.