Renewable Energy for Hawai`i Island
Real Estate Wine'd Down
Join us for our next online happy hour where we talk about East Hawai`i Real Estate and wine, and more! Email me for login instructions.
In the July 13 meeting, David Kurohara of HECO discussed renewable energy for Hawai`i Island, and Danny talked about home sales surpassing last years numbers.
In case you missed it, or just want a re-cap, we have several options for you:
View Hawaiian Electric's Online Brochure.
View Danny's Stats: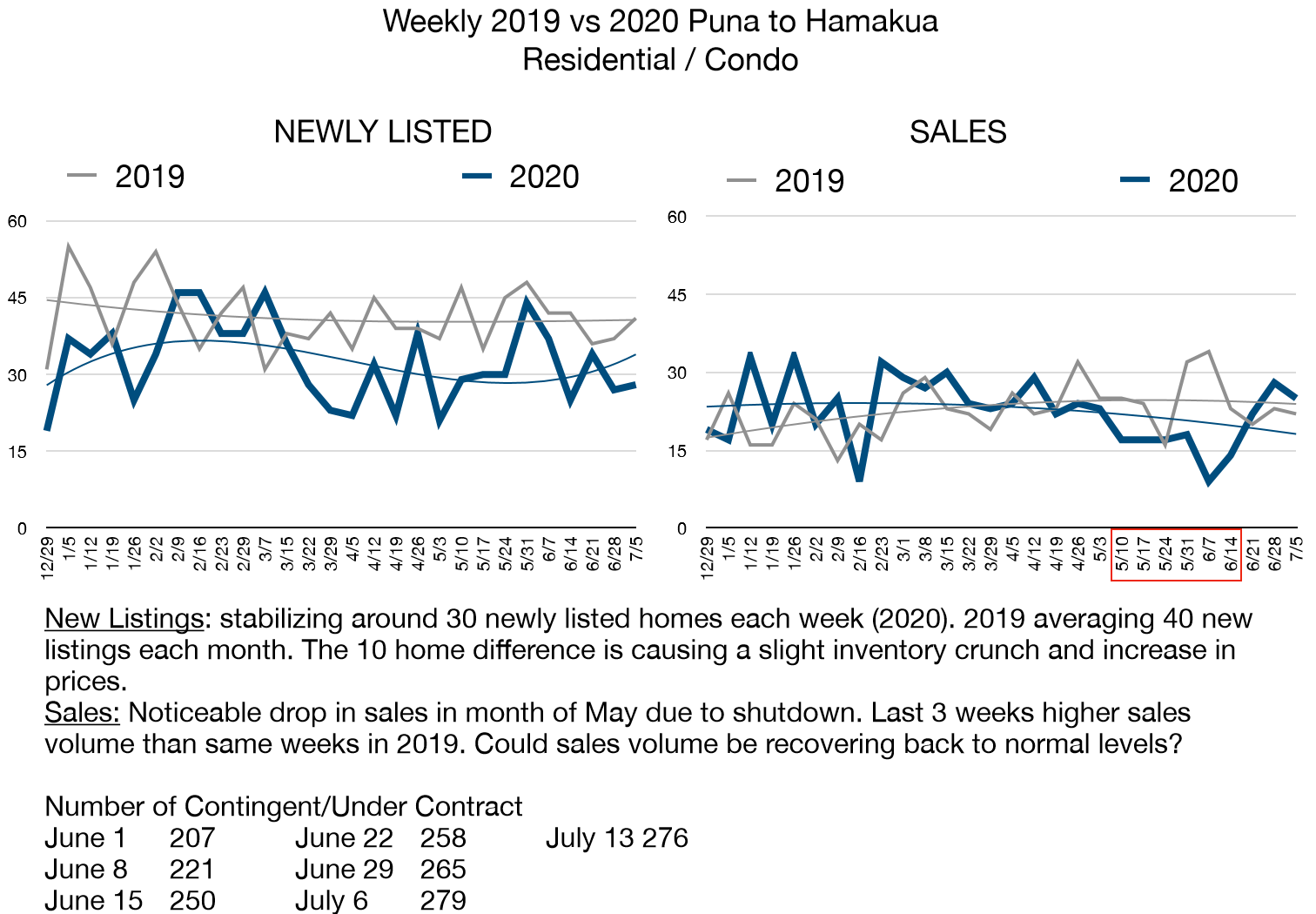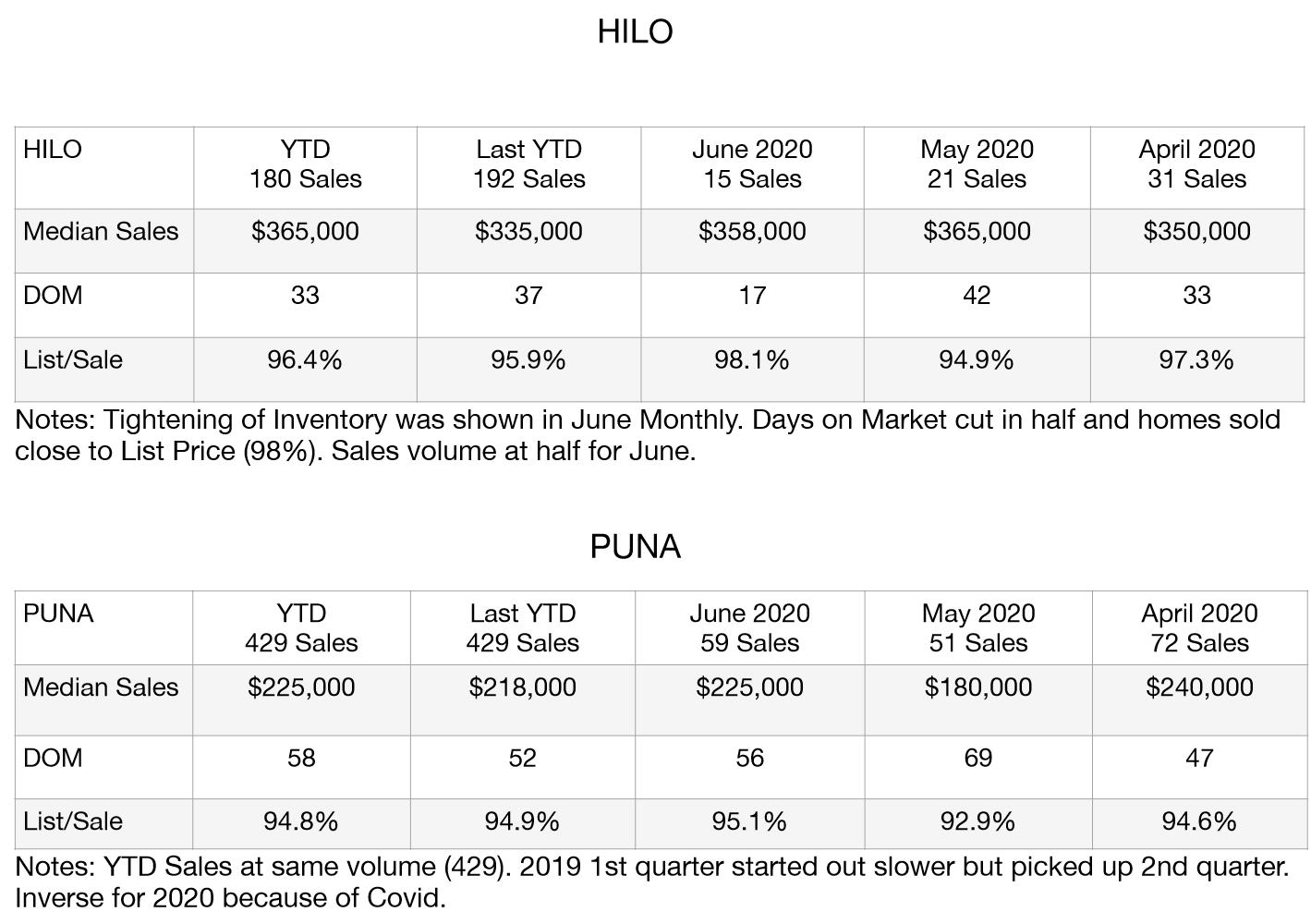 View Denise's Talking Points:
Thought of the day: "The time is always right to do what is right." – Martin Luther King, Jr.
Wine choice with Ryan Kadota: Salwey 2012 Estate Dry Pinot Noir (Baden)Recommends chilling the wine a bit. Best enjoyed with food. Grab a pupu and pour a glass!
Special presentation about Hawaii Renewable Energy by David Kurohara, Business and Community Consultant, Hawaii ElectricLender Update:
Steven Gran: Fairway Independent Mortgage Corp:[email protected]
Just the stats: Danny Krause
Watch for Nui Updates on social media
Further updates and Observations: Very active market, inventory remains low. Mix of outer island, local and site unseen buyers relying on video and agent input. Lots of folks still scheduling their trips.