Paying More Than the Minimum? Fannie Mae is Noticing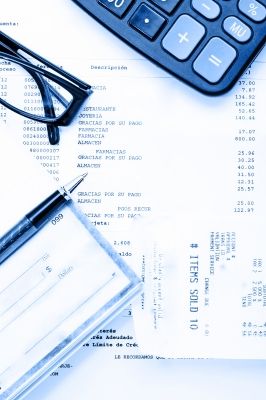 Photo by David Castillo Dominici
Whew! I think we finally made it through the toughest part of the lending troubles. The constraints that were put upon home lenders as a consequence of the "housing crisis" are starting to lift and lenders are having a little more flexibility in how they qualify buyers.
One of the greatest changes that has emerged is called Trended Credit Data. This is an added factor in creating a FICO® score that looks a little more closely at payment habits of borrowers when determining risk assessment. In short, people who have a history of paying off their monthly balance in full (or at least pay more than the minimum due) will have a slight edge over their counterparts who only pay the minimum amount due.
Joy Gillette of Island Home Loans in Hilo, HI explains that as of September 1, 2016, Fannie Mae, a leading source of financing for mortgage lenders, has added Trended Credit Data to the way it assesses risk.
This is good news for home loan borrowers who may have accumulated some debt but have been proactive in paying it off aggressively. Using Trended Credit Data is perhaps giving them better chances of obtaining a mortgage loan with favorable terms.
As a REALTOR® I am always happy when my buyers can get into the home of their dreams. So, if you are wanting to improve your FICO® score for a future purchase, start now in paying your debt a little more aggressively to improve your odds of getting that perfect home loan....for that perfect home.
Cover photo MLS#294947 offered at $635,000