It's hard to imagine that it's been over 10 years since Lilo and Stitch taught the world that "Ohana means family."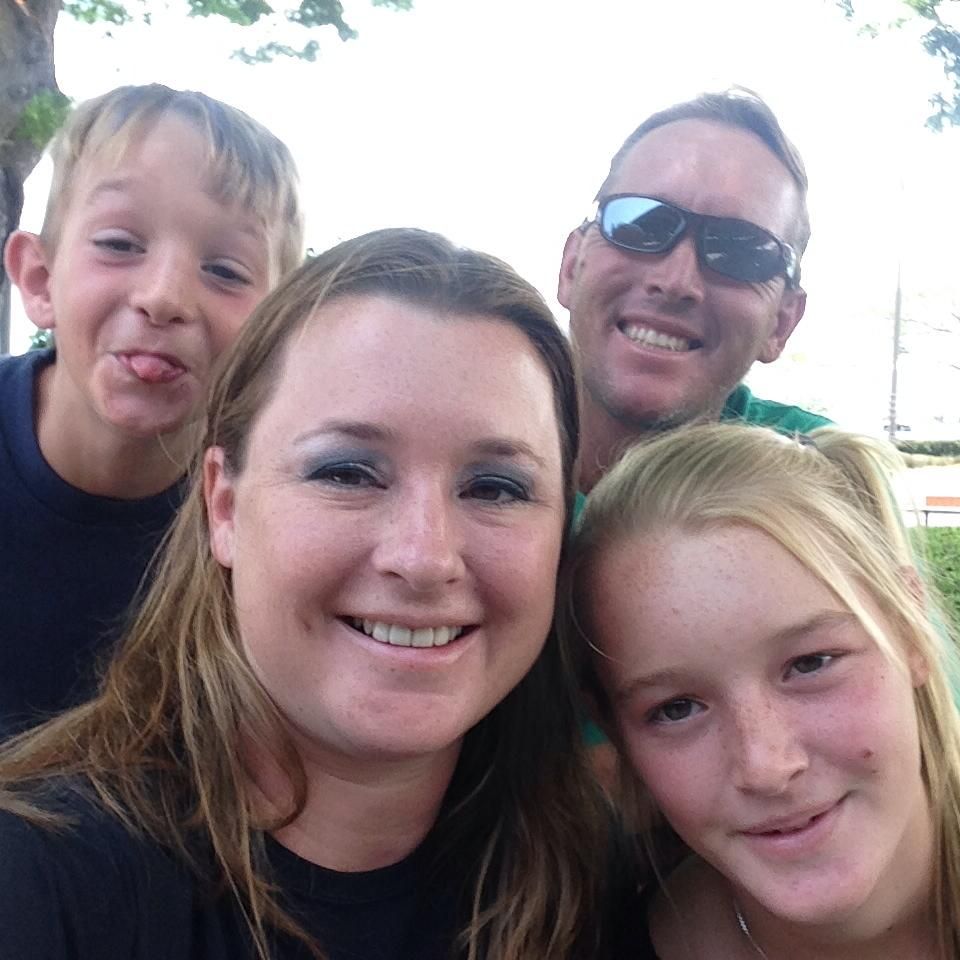 Mealoha Kraus and her ohana
That now famous line raises a different set of questions where real estate is involved. If you are purchasing or intend to develop a property with multiple living units, understanding Ohana permit issues could be important.
Each county implements and creates rules for administration of their Ohana permit requirements. The requirements on the Big Island differ dramatically from other islands. For example:
There is no restriction on the Big Island for a family member to inhabit an Ohana dwelling.
Current rules do not allow an Ohana permit to be issued on Agricultural land unless related to farming activity.
Additional dwellings on Ag land must be now be related to farm activity.
Permits, once approved, are only valid for one year (with one 30 day extension).
While Ohana permits are generally not transferable, some older permits are actually tied to the property and are freely transferable and do not expire. More recent Ohana permits (before the structure is built) are not transferable. They are specific to the applicant who must be the legal owner. Once built, of course, the homes can be freely sold and the related permit transfers.
Only one application is granted at a time. An applicant cannot receive a new Ohana permit for 2 years following the completion of the project on which an Ohana permit was used.
Common considerations:
Minimum lot size for an Ohana dwelling is 10,000 sf. with adequate wastewater disposal, fire protection, etc.
For dwellings on catchment, at least 80 inches of annual rainfall is recommended. Ohana dwellings are not permissible on a property with any type of variance.
They are also not allowed in conjunction with existing multi-family dwellings or care-homes.
Setbacks are more restrictive for the second unit than for the principal residence.
On properties with existing dwellings, it's interesting that the original unit was often significantly smaller than the Ohana dwelling. In these cases, the smaller dwelling was built first and is therefore, the principal residence. When purchasing a property with an existing Ohana dwelling, be sure to check with the Planning Department to ensure the appropriate permit was obtained.
If purchasing vacant land advertised with an existing permit, remember, the permit may not transfer upon sale. Be sure to check. Lilo was right, Ohana does mean family but now you know that this particular family of dwellings is one with a very specific set of "house rules"!