Neutralizing a Home for Sale
It is commonly known that when selling your home
you need to make it appealing to the widest audience in order to fetch the best price. Just about any real estate agent will encourage you to remove personal photos and paint over walls that have too much color. Neutralize, neutralize, neutralize.
What is not widely known is that neutral does not have to mean white or beige. Gray is the new neutral but even that is not the definitive color for depersonalizing.
If it's done right, just about any color can read as a neutral
but the key is that it has to be done right. Colors like red, orange or purple are more challenging to make blend into the background and should be left in the hands of an expert. But a good navy can add drama without overwhelming a space with color. Same goes with a good bold color like below.
MLS#620910 example of using a bold color in a neutral way.
And gray that seems to be everywhere lately, doesn't have to be light. A dark gray from just about any of the color families (purple, blue, green) can be just gorgeous without trying to steal the show.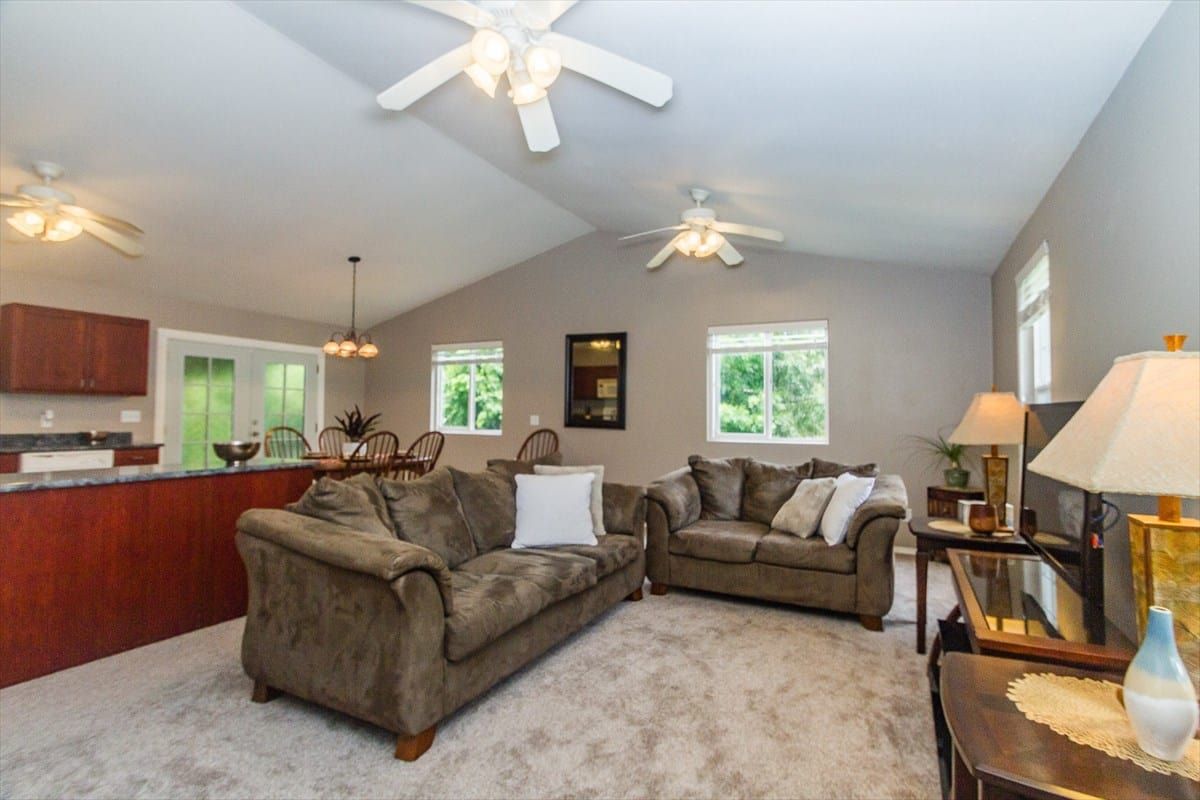 MLS#618597 is an example of using a darker grey as an accent wall
If your real estate agent insists that your current color pallet is out of date or too strong to appeal to buyers, please listen and take heed. He or she has the experience to know what works. But if you have a good eye for color, you can make your home neutral without being sterile.
There is such thing as being too neutral. Too much white or being too sterile and buyers will have a hard time warming up to the idea of living in your home. Use some color wisely to make it inviting.
Cover photo example of using navy blue in a neutral way.