Mealoha earns CRS Designation!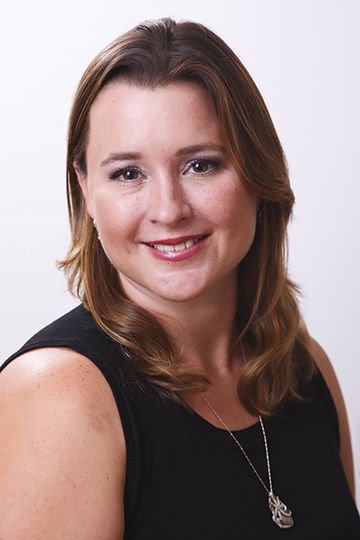 Alphabet soup. Ever wonder what all those letters after a real estate agent's name mean? Well, we can explain one set of initials....CRS.
We are very proud that our very own Mealoha Kraus has been awarded the prestigious Certified Residential Specialist (CRS) Designation by the Council of Residential Specialists, the largest not-for-profit affiliate of the National Association of REALTORS®.
REALTORS® who receive the CRS Designation have completed advanced professional training and demonstrated outstanding professional achievement in residential real estate. Only 37,000 REALTORS® nationwide have earned the credential. These three letters signal to consumers and other real estate professionals that this REALTOR® is one of the best of the best.
Home buyers and sellers can be assured that CRS Designees subscribe to the strict REALTOR® code of ethics, have been trained to use the latest tactics and technologies, and are specialists in helping clients maximize profits and minimize costs when buying or selling a home.
Mealoha is a member of the Hawaii Island REALTORS® where she serves as Chairperson of the Education Committee. She also served as President in 2012 and was voted REALTOR® of the Year in 2009. Active in her community, she is an original member and current treasurer for the Paradise Roller Girls.
"People who earn their CRS designation are committed to being the best real estate agents possible." Mealoha says. "It means that I will be able to offer my clients the latest information and skills and technology that the industry has to offer."
Whether you are looking to buy or sell a home, you can be assured that you will always be pleasantly surprised by all the extras that are offered by Team Nakanishi.
Team Nakanishi
Hawaii Life Real Estate Brokers
Denise Nakanishi (808) 936-5100
Mealoha Kraus (808) 938-8272