It is Pickled Mango Time!
It's almost mango season here in Hawaii.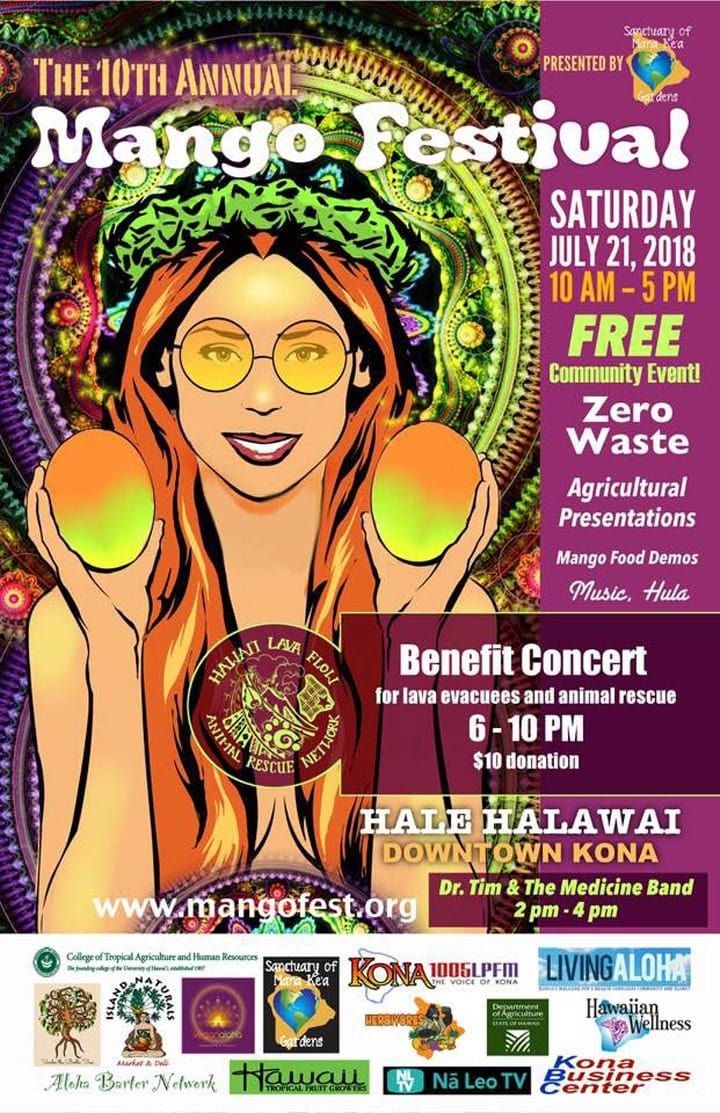 In fact, the Annual Mango Festival is on July 21st this year in Kailua-Kona. But there's still time to make pickled mango before all the mangoes become ripe.
For those not familiar, pickled mango might be a purely Hawaiian treat, found at roadside stands and in aunty's fridge.
The idea of pickling mango isn't unique to Hawaii, per se. Preserving mangoes is done all over Asia and Australia; where ever mangoes are regularly grown. India pickles mangoes in a chutney that is delicious over any rice or chicken.
Hawaii, however, has its own flavor for the pickles, usually derived from li hing mui or five spice. And everyone I know eats them straight out of the jar.
Since we live in place that grows mangoes, it's easy to get your hands on the fruit before it is ripe. Supermarkets might not be the best place since their intention is to sell the fruit ready to eat. But if you live in Hawaii, someone near you has a tree or the farmer's market is a good bet.
Below is a recipe from Sam Choy, our own local celebrity chef. If you've never had pickled mango, be aware, it's an acquired taste. But if you know pickled mango, you will gobble these up.