It is Official: People Are Happiest Here in Hawaii
There's no denying it; Hawaii is a great place to live, whether it be full-time, part-time or in retirement. Maybe it's the sunshine. Maybe it's all the outdoor activities. Maybe it's being far away from the bustle. It's definitely the Aloha. But whatever it is, it works.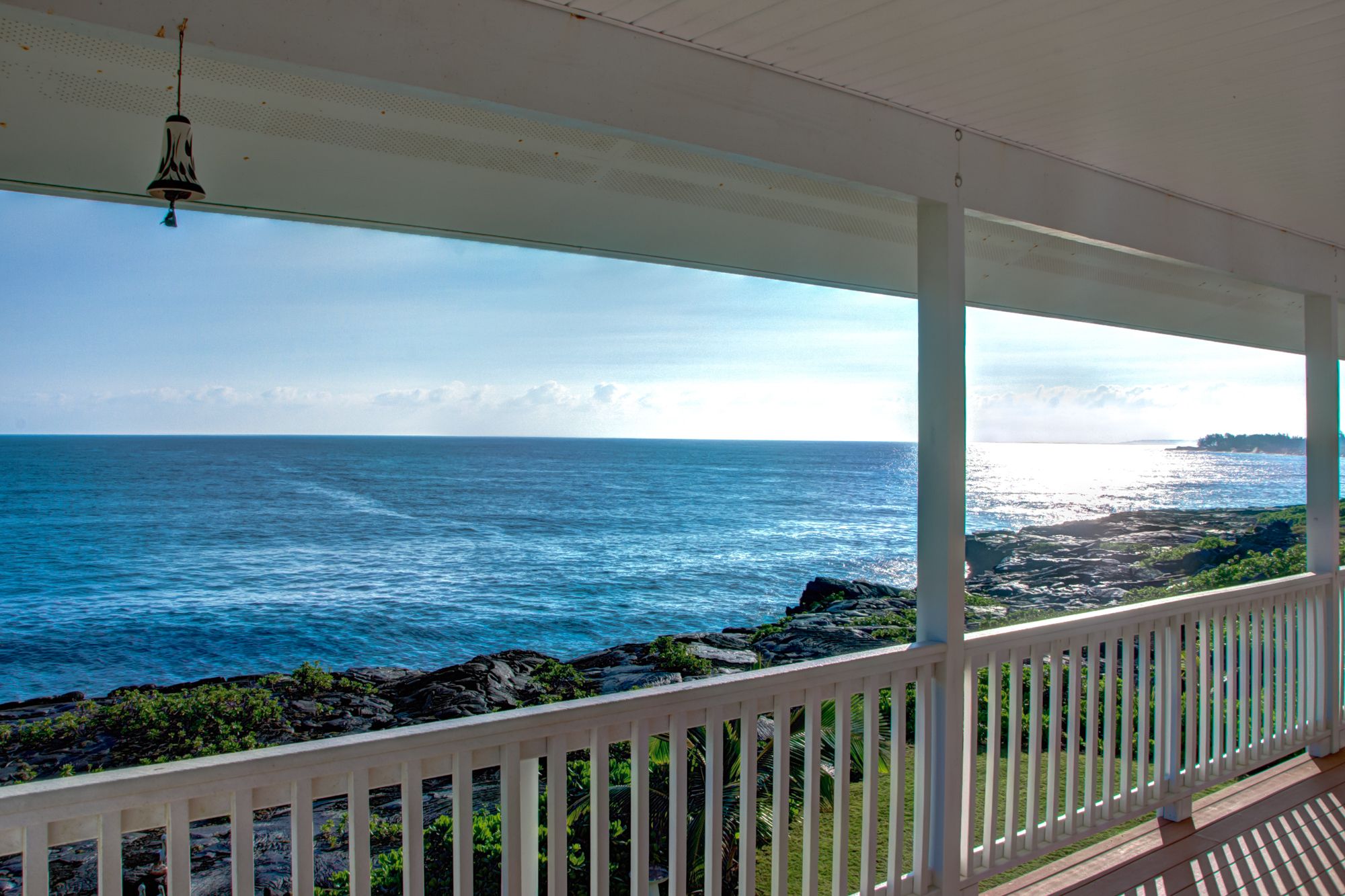 [Click on the image above to see this oceanfront home on the Big Island that is listed at a price far below what you would imagine.]
Here's an article in Business Insider to confirm our ranking as the happiest state in the union.
If you're thinking of buying a piece of paradise so that you can come be a part of the happiness, meet us here and let us see how we can help you in that goal.