Housing Prices on the Rise?
Ask any real estate agent on the Big Island and they will tell you they are busy. But more than busy, they are noticing that prices are rising. The median sales price for Puna homes in the first quarter was $210,000, compared to $180,000 in 2016. And homes are selling faster, being snatched up in two weeks, as reported in the Hawaii Tribune in April.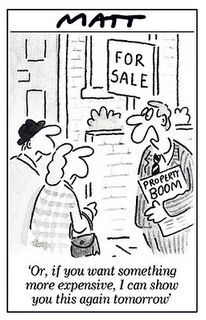 The Puna district in particular is seeing a resurgence since the fear of the 2014 lava flow has become a distant memory. And home prices, are still affordable compared to the $560,000 median price for Kona side homes.
Last week, we wondered if the Millennials would ever become home owners but agents are finding that homes around Puna are affordable for first time home buyers and more young people are entering the market.
With a market this robust, it seems a great time to put your home on the market if that has been on your to-do list. Next week, we will look at ways to make your home stand out among other homes on the market so you can get the most out of your sale.
If you have been waiting for that perfect time to sell and possibly move up in home, give me a call. I do free market analysis with no obligation.
Cover photo of MLS#29907 in HPP.