Comparing Apples to Apples
It's good to see so many sellers interviewing multiple agents prior to listing. It's an essential step when you lack an established agent relationship. The interview helps ensure the best fit between agent, seller and property.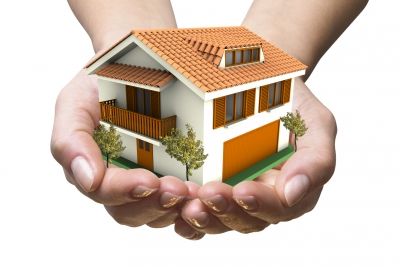 Comparing apples to apples, however, isn't easy. The interview should be more than "bonding time." It should be a methodical process with several critical checkpoints along the way. A pre-listing packet or listing presentation is absolutely essential. An agent without a formal plan (including a detailed marketing plan) is clearly demonstrating they have no roadmap for getting the property sold. The plan should document their services, their experience, the depth of their support staff and the like.
Listing a home is a huge responsibility. The agent should offer information about all aspects of their business; after all, they are on a job interview. Providing thoughtful answers to your interview questions is the next step. Preparing your questions in advance will ensure you cover a broad range of issues. For the most part, there are no right or wrong answers. You are looking for substance.
A prepared list of questions can be answered in advance through email. It takes a little extra effort but it's an excellent approach and one that will allow you to completely consider each response in a side-by-side comparison with other agents.
You should ask about:
Experience
Years in business
Number of closed transactions (full-time agents normally close at least 25 transactions per year)
Any formal complaints
List-to-sale ratio (a high un-sold ratio indicates a willingness to take over-priced listings) and the number of homes sold in the neighborhood
These are all good indicators of the seriousness with which a REALTOR® conducts business.
You might also want to ask if the agent:
believes in open houses
participates in Board caravans (agent tours)
understands financing (those that do, tend to close more transactions)
has a strong web presence and the ability to quickly field questions about listings
During the face-to-face meeting, ask the agent why they feel they are the best agent for the job. In the end, most interviews will turn on the "value" question; not the value of your home but rather the value the agent brings to your transaction.
Pricing, however, is always a central issue for every seller. Some agents will tell you what you want to hear. Pricing should involve an objective analysis of data not a number plucked from the air after a cursory view of the property.
Ask for references. Most agents will happily provide them.
Remember; use the same questions for each interview. Make notes and compare responses. You want to be able to compare agents as directly as possible.
So, if you plan to go "apple picking" any time soon, remember to choose the best. In the end, the only way to ensure quality without compromise is to gather the best "ingredients" available in the marketplace!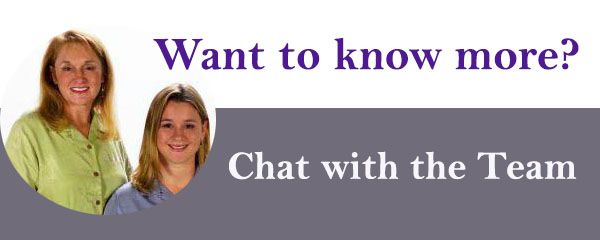 You can see Denise's articles in the Hawaii Tribune Herald on alternate Sundays
Heading photo courtesy Ambro/freedigitalphotos.net